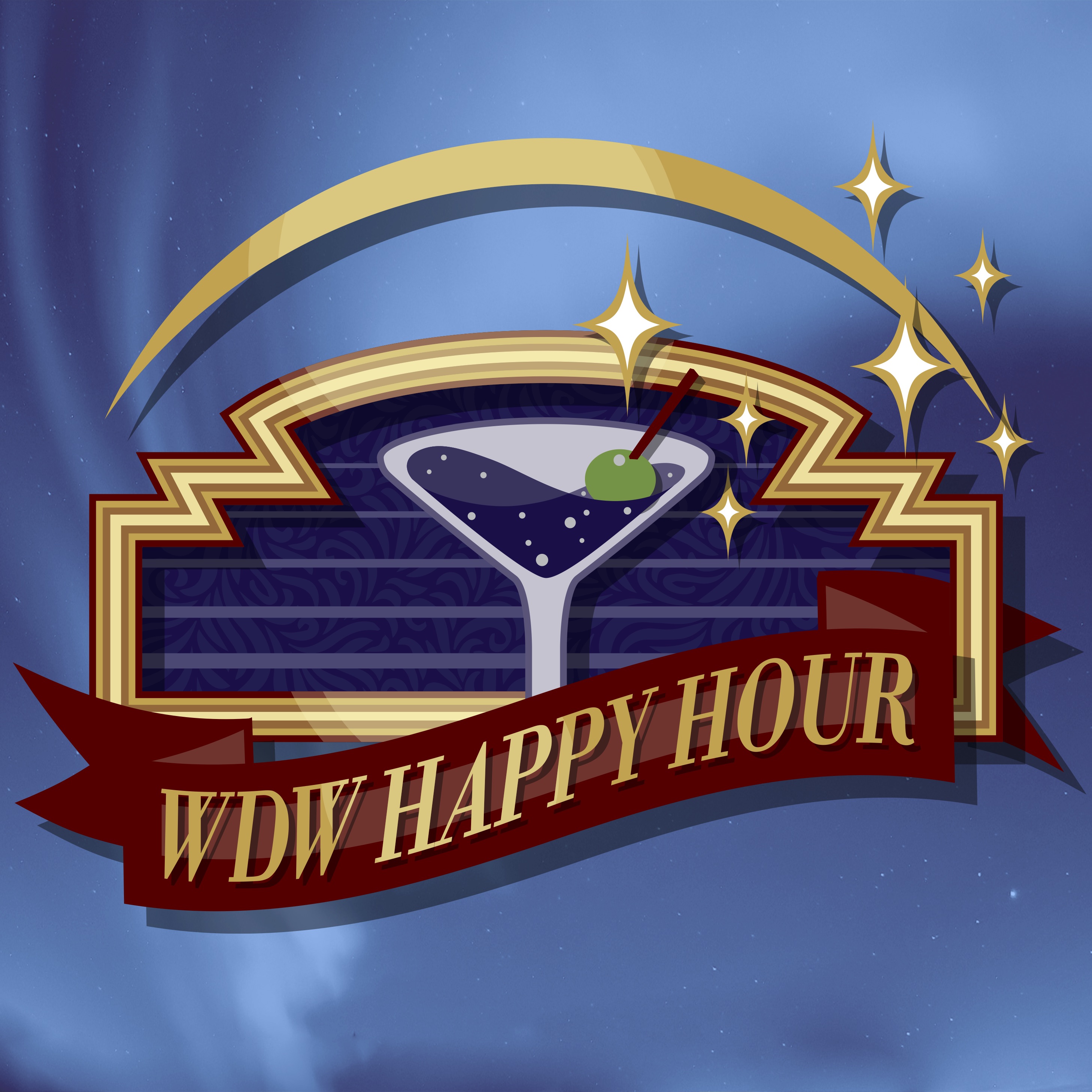 Happy New Year, everyone!
Last week, D23 released an article titled Must-See Disney Experiences Coming in 2020 [Link]. In this episode, we go over the list of all the things coming this year and give our ratings and takes. Find out what we are most excited for, what we think has the biggest potential to fall flat, and what things YOU should be looking forward to in the new year!
Take a seat at the bar, and follow us on social media!
Twitter, Instagram, Pinterest: WDWHappyHour
YouTube: https://www.youtube.com/WDWHappyHour
Facebook: http://www.facebook.com/wdwhappyhour