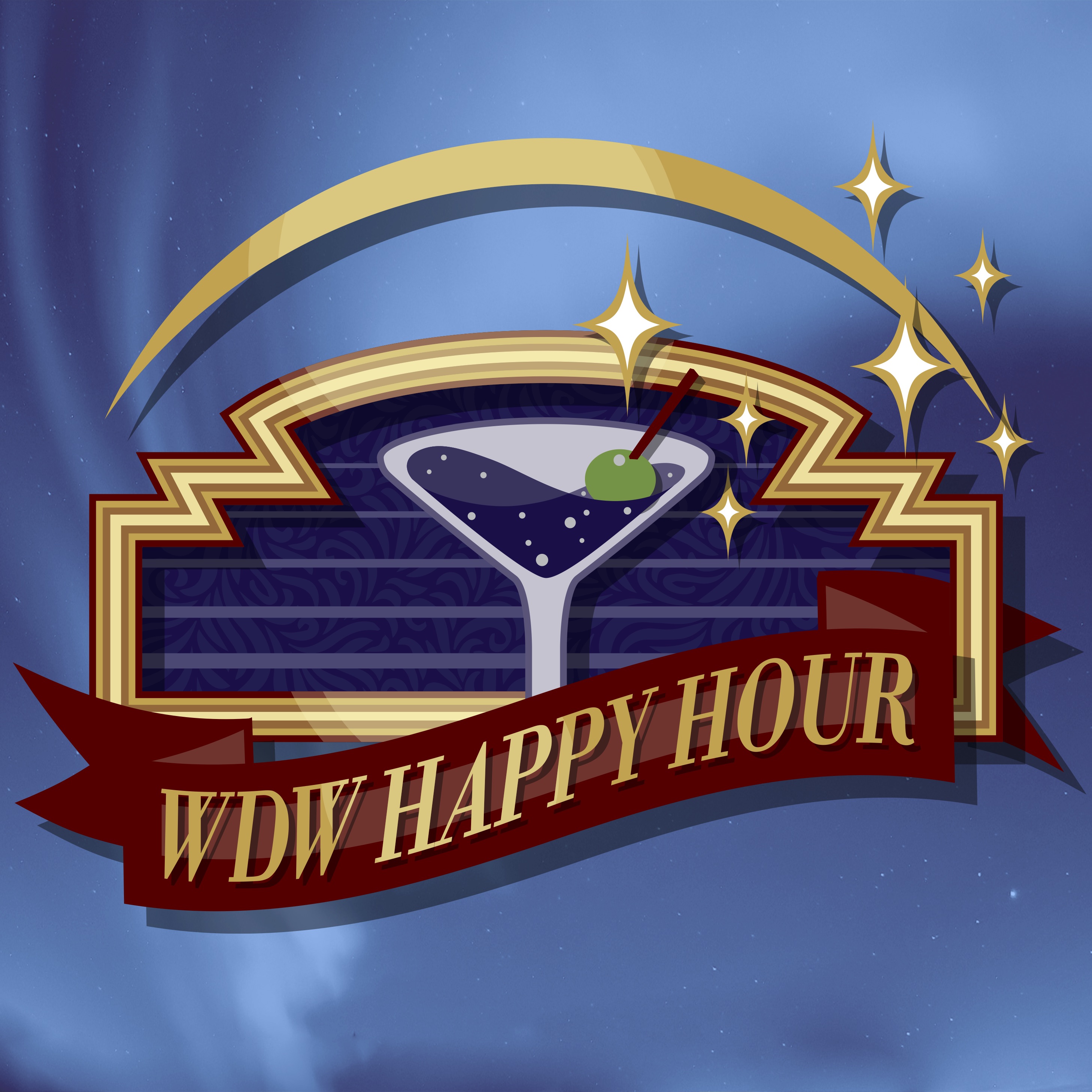 Scott had the pleasure of visiting both Star Wars Galaxy's Edge locations in the past month. Despite Disney advertising a nearly identical experience on both coasts, is it possible that the Walt Disney World version of Galaxy's Edge has a leg up on its west coast counterpart?
Also, if you haven't already, please go check out Tony Goldmark's video from the D23 Expo featuring WDW Happy Hour! Some Jerk Attends D23 Expo 2019!
Take a seat at the bar, and follow us on social media!
Twitter, Instagram, Pinterest: WDWHappyHour
YouTube: https://www.youtube.com/WDWHappyHour
Facebook: http://www.facebook.com/wdwhappyhour