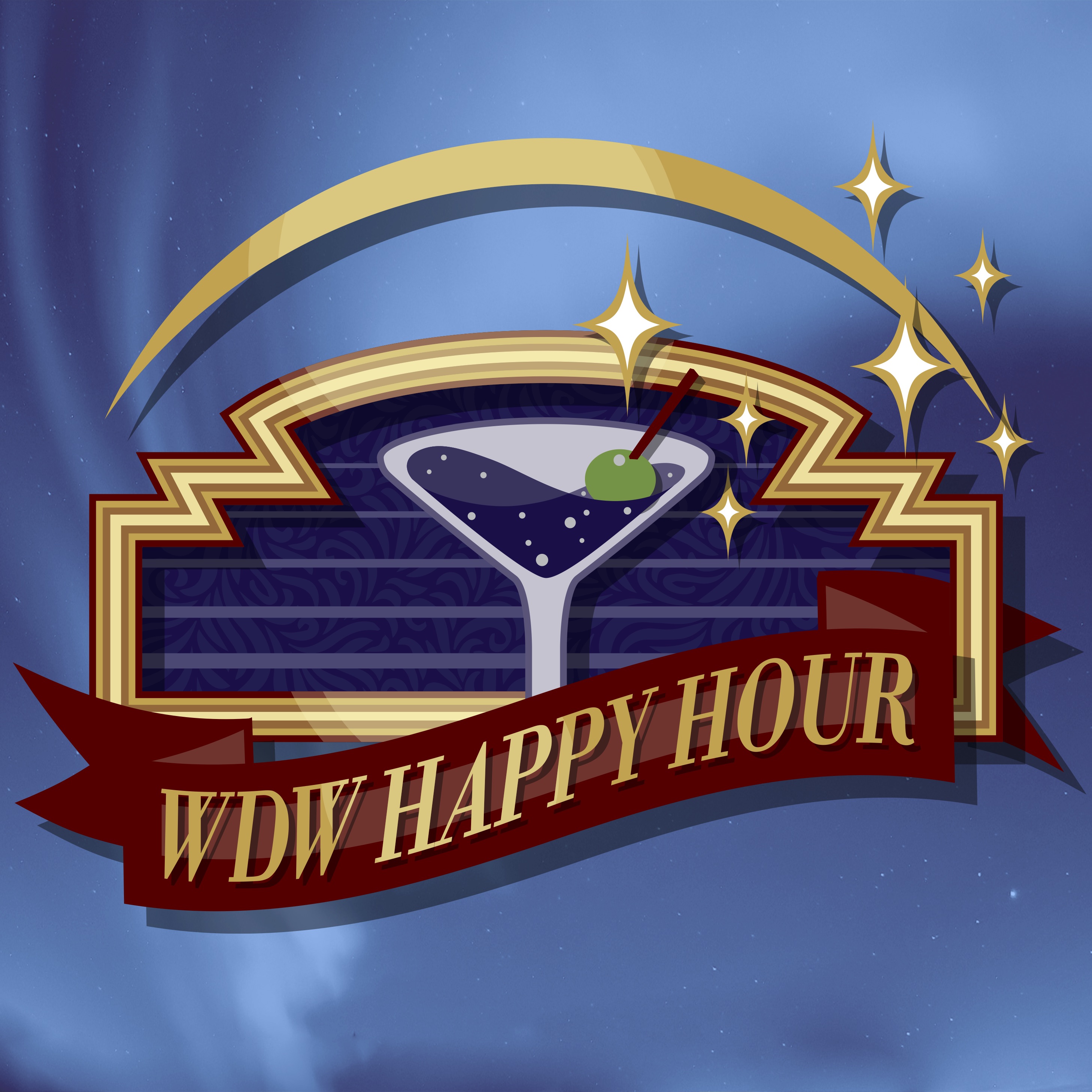 Katherine, Scott, and Rob are back from California. We've all had a bit of time to digest all of the news and announcements from the D23 Expo. However, we are going to talk about all the stuff they didn't talk about D23. We're talking rumors, attraction refurbs, and just things we thought were a sure-thing to be at least discussed at the expo.
Also, if you haven't already, please go check out Tony Goldmark's video from the D23 Expo featuring WDW Happy Hour! Some Jerk Attends D23 Expo 2019!
Take a seat at the bar, and follow us on social media!
Twitter, Instagram, Pinterest: WDWHappyHour
YouTube: https://www.youtube.com/WDWHappyHour
Facebook: http://www.facebook.com/wdwhappyhour