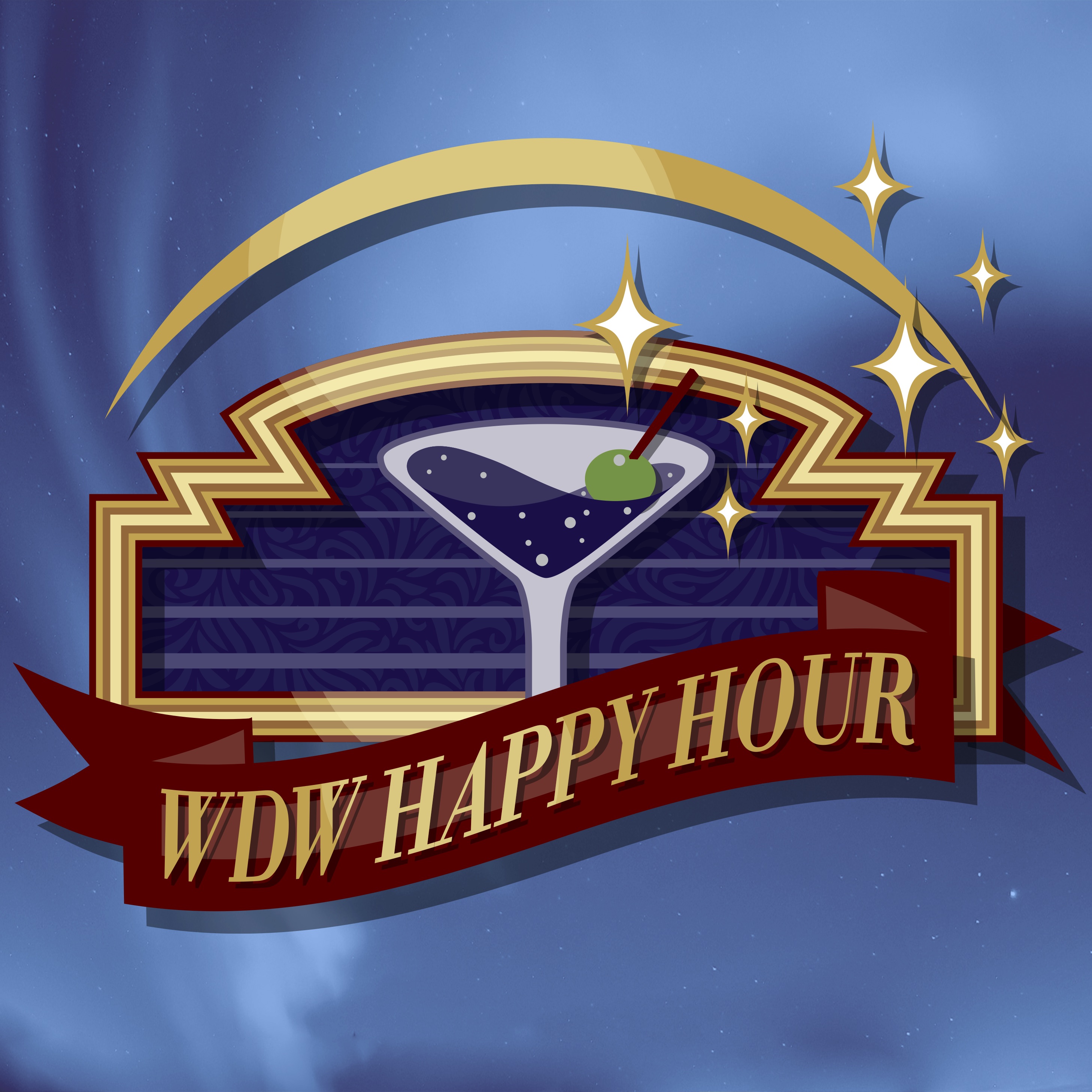 In this episode, we discuss the upcoming Ant Man Microbrewery coming to Disney's California Adventure, and the drink options coming exclusively to the Walt Disney World version of Star Wars: Galaxy's Edge.
Also, we talk about recent visits to Walt Disney World, and our impressions of the Gran Destino tower at Disney's Coronado Springs Resort.
Take a seat at the bar, and follow us on social media!
Twitter, Instagram, Pinterest: WDWHappyHour
YouTube: https://www.youtube.com/WDWHappyHour
Facebook: http://www.facebook.com/wdwhappyhour