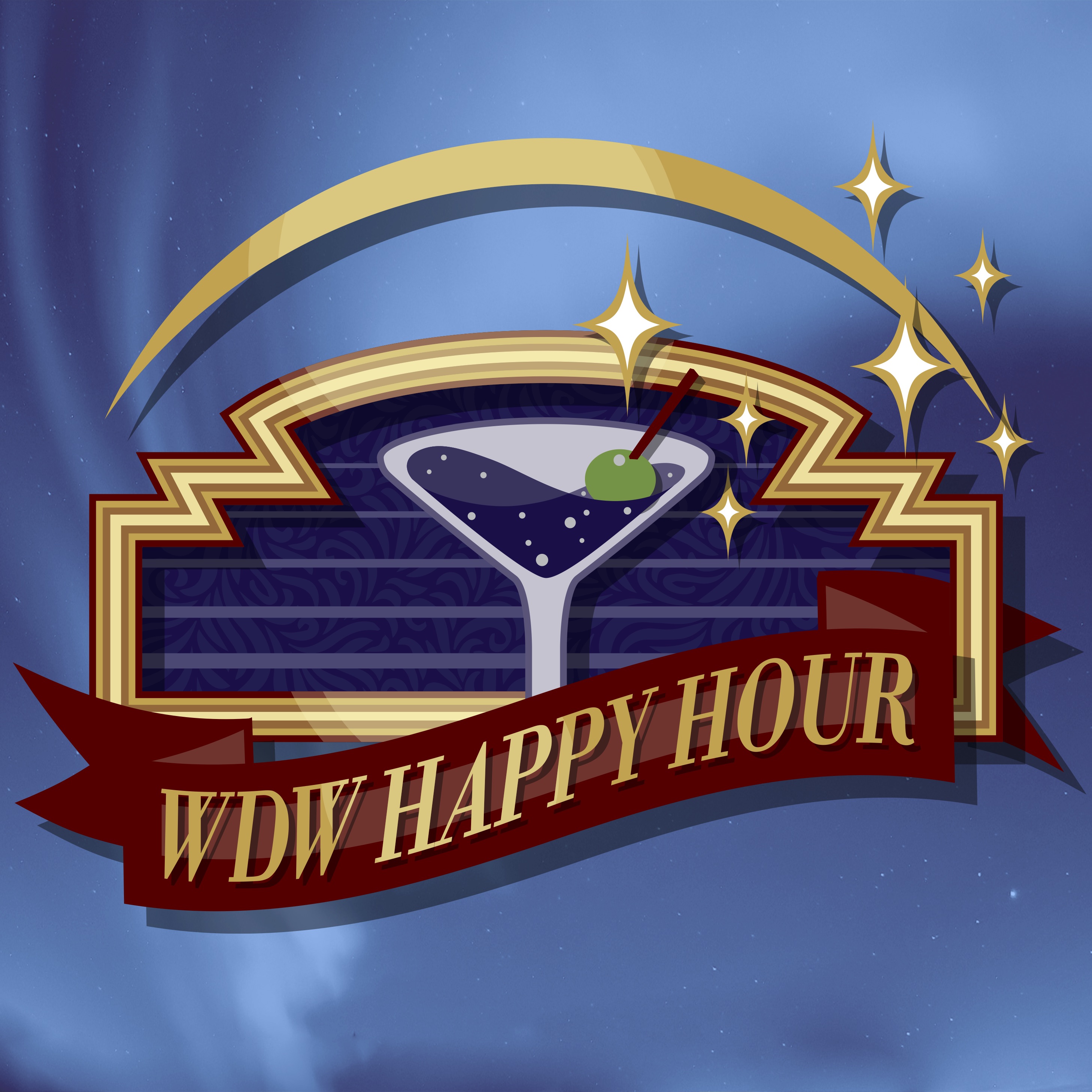 Ticket prices are on the rise again. Also, rumors of another beloved Walt Disney World attraction possibly being replaced by a Toy Story Marionette Show?
In this episode, we revisit our Disney Bucket List items that we shared way back on our 5th episode (originally released June 12th, 2016) to see what we've crossed off our lists, what still remains, and if there are any new additions we've added in the past few years.
Take a seat at the bar, and follow us on social media!
Twitter, Instagram, Pinterest: WDWHappyHour
YouTube: https://www.youtube.com/WDWHappyHour
Facebook: http://www.facebook.com/wdwhappyhour