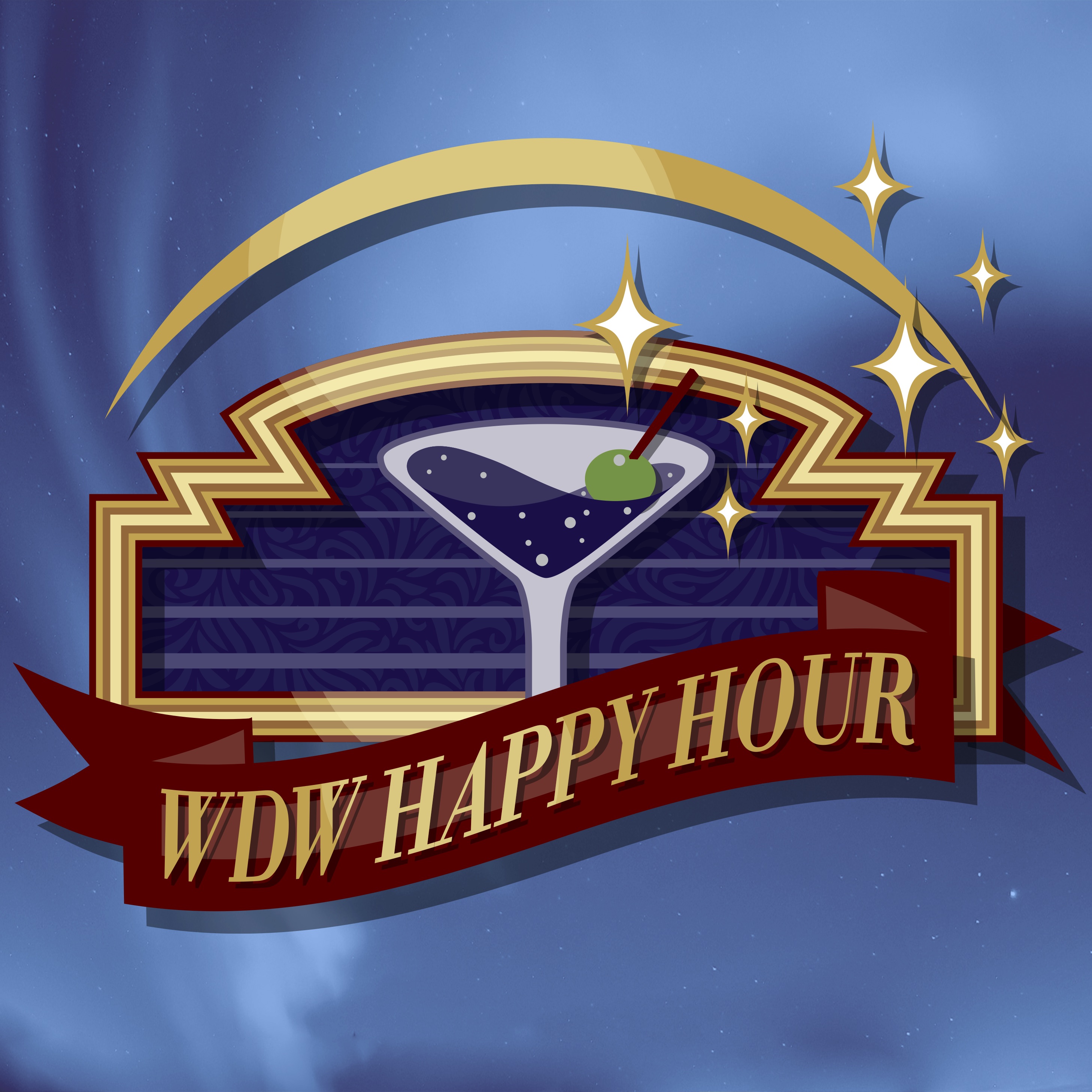 We feel bad that we shorted you a podcast last time around. So, we are hooking you up with a very special bonus episode this week! Matt and Katherine got to sit down and talk to our dear friend Skipper Kyle (who has his very own, very-good podcast, Tales From the Jungle Crews). We were eager to talk to Kyle because he has gotten to visit Star Wars: Galaxy's Edge in Disneyland Park multiple times at this point, and we needed to get some fresh impressions of everything there was to see and do.
We had a ton of fun with this interview, and we hope you enjoy listening. Cheers, and Kungaloosh!
Take a seat at the bar, and follow us on social media!
Twitter, Instagram, Pinterest: WDWHappyHour
YouTube: https://www.youtube.com/WDWHappyHour
Facebook: http://www.facebook.com/wdwhappyhour