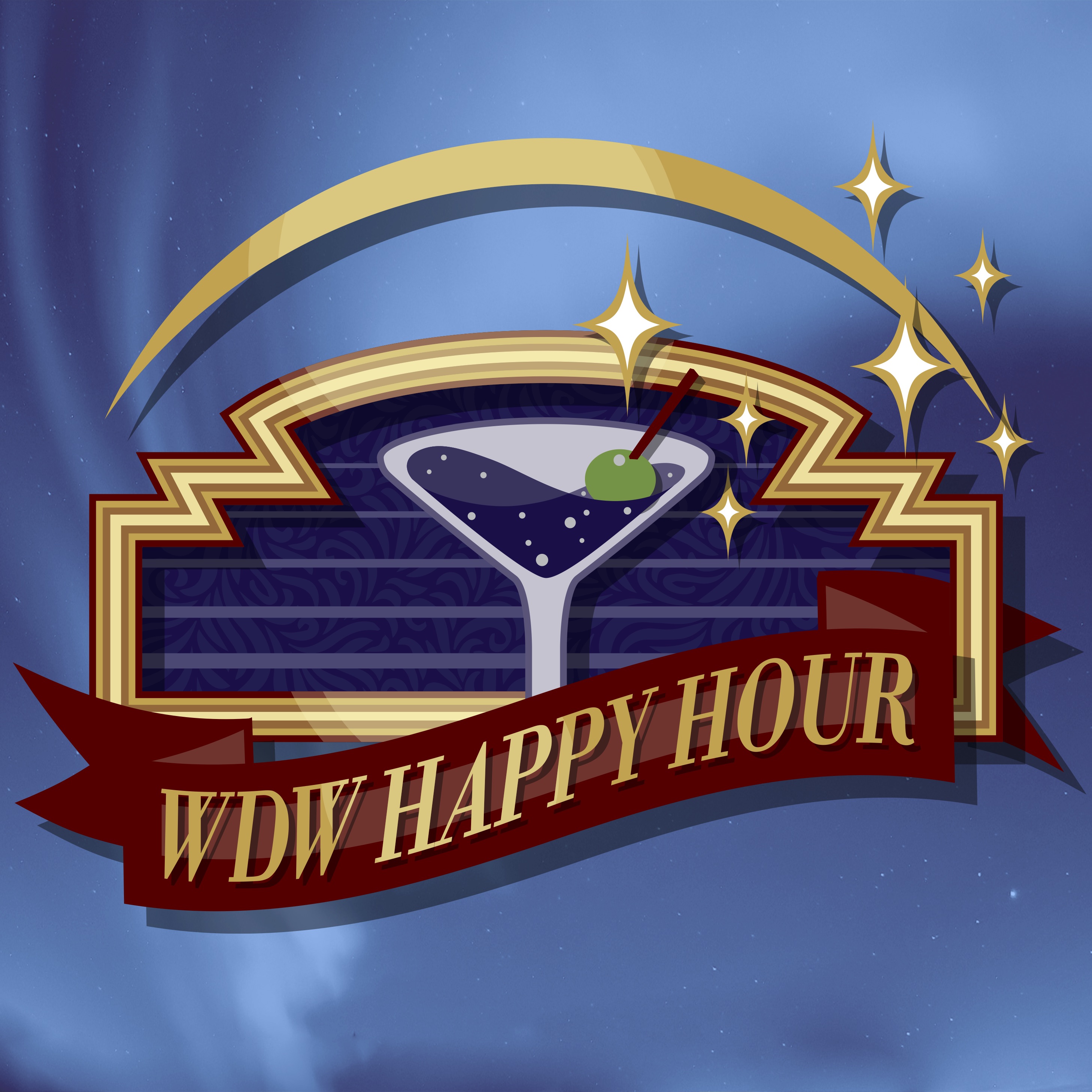 Hello there! Unfortunately, no episode this week. We are all super busy with various things, but we will be back with a fresh episode for you on Sunday, June 9th!
To our U.S. listeners, have a very happy and safe Memorial Day weekend. And - A special 'Thank you' to our listeners who have served or have loved ones who have served (or presently serve) in the military.
See you soon -- Cheers!
Take a seat at the bar, and follow us on social media!
Twitter, Instagram, Pinterest: WDWHappyHour
YouTube: https://www.youtube.com/WDWHappyHour
Facebook: http://www.facebook.com/wdwhappyhour