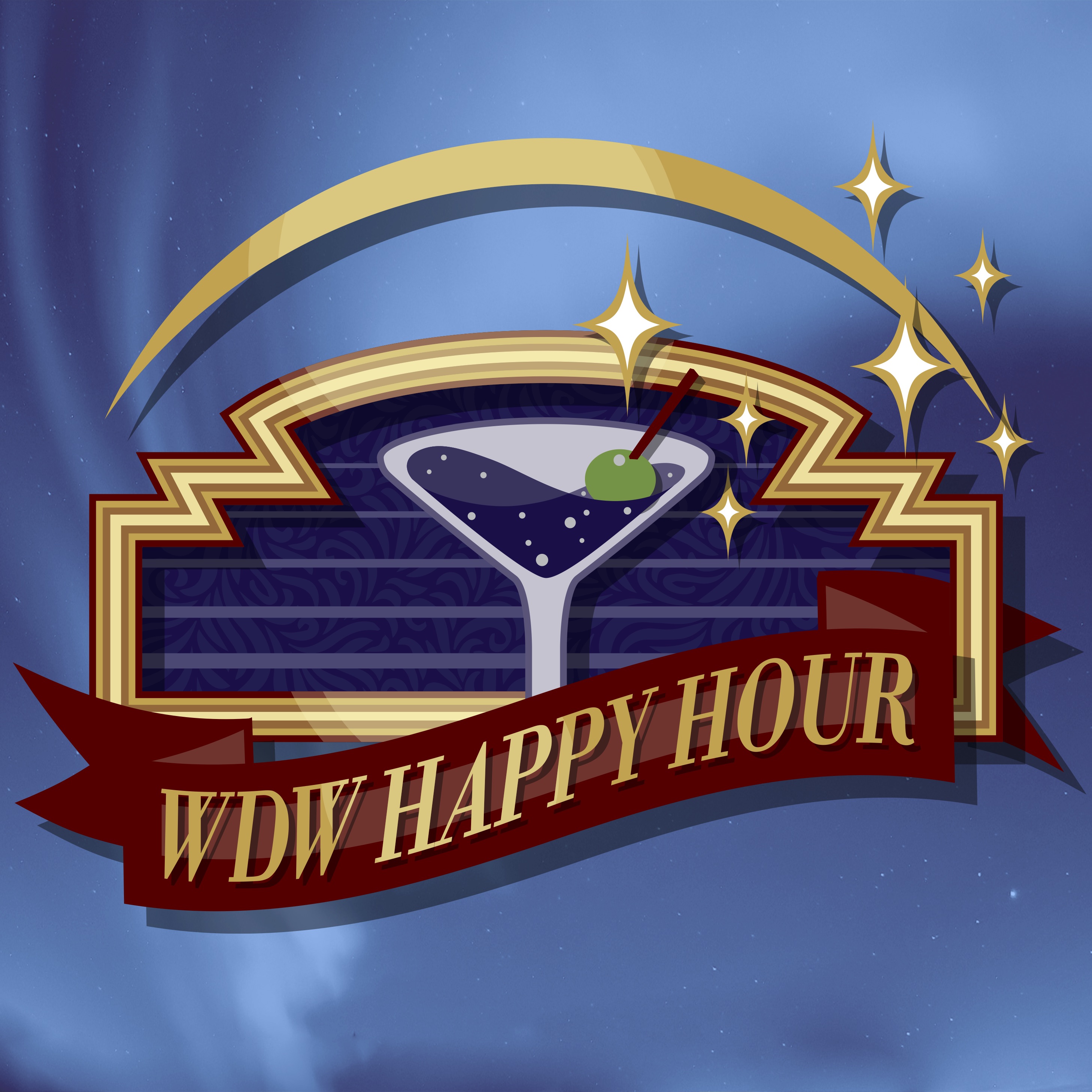 An authentic French crêperie is coming to Epcot. Some exciting additions to the Mickey's Not-So-Scary Halloween Party are coming this fall. Also, we discuss the upcoming smoking ban in the parks and what some are calling stroller-gate.
Our main topic has us assigning grades to all the parks and Disney Springs. Then, we forecast our expected grades for 2021 when Walt Disney World celebrates its 50th anniversary, taking into consideration a lot of the exciting upcoming changes.
Take a seat at the bar, and follow us on social media!
Twitter, Instagram, Pinterest: WDWHappyHour
YouTube: https://www.youtube.com/WDWHappyHour
Facebook: http://www.facebook.com/wdwhappyhour