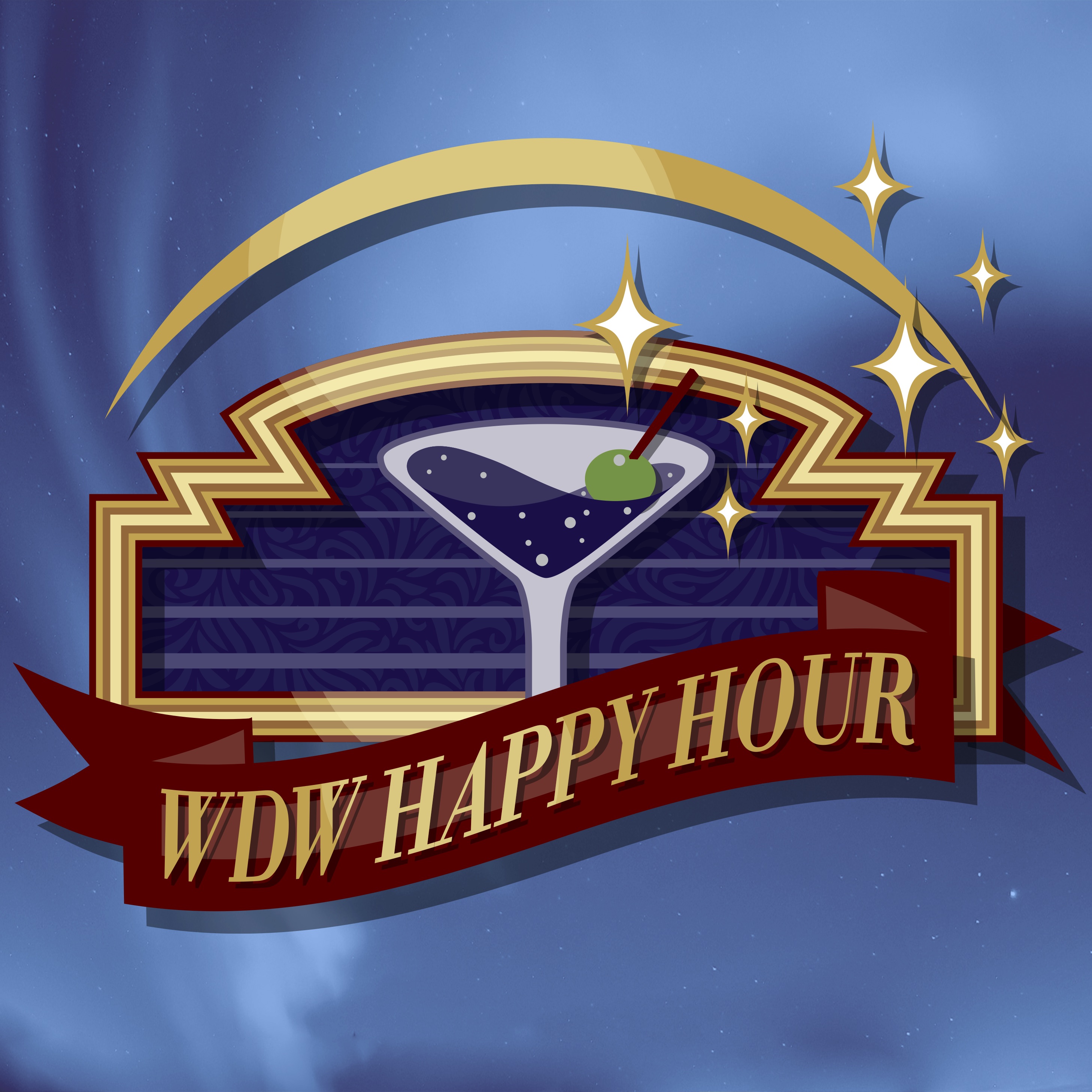 In this episode, we share a lot of exciting news about the new DVC property, Disney's Riviera Resort. Also, the Ballast Point brewery finally arrives in Downtown Disney in California.
Katherine and Matt just got back from a trip to WDW where they traveled with their best friends and their four-year old son. Listen for their trip recap and to hear how it compared to traveling with just adults.
Take a seat at the bar, and follow us on social media!
Twitter, Instagram, Pinterest: WDWHappyHour
YouTube: https://www.youtube.com/WDWHappyHour
Facebook: http://www.facebook.com/wdwhappyhour