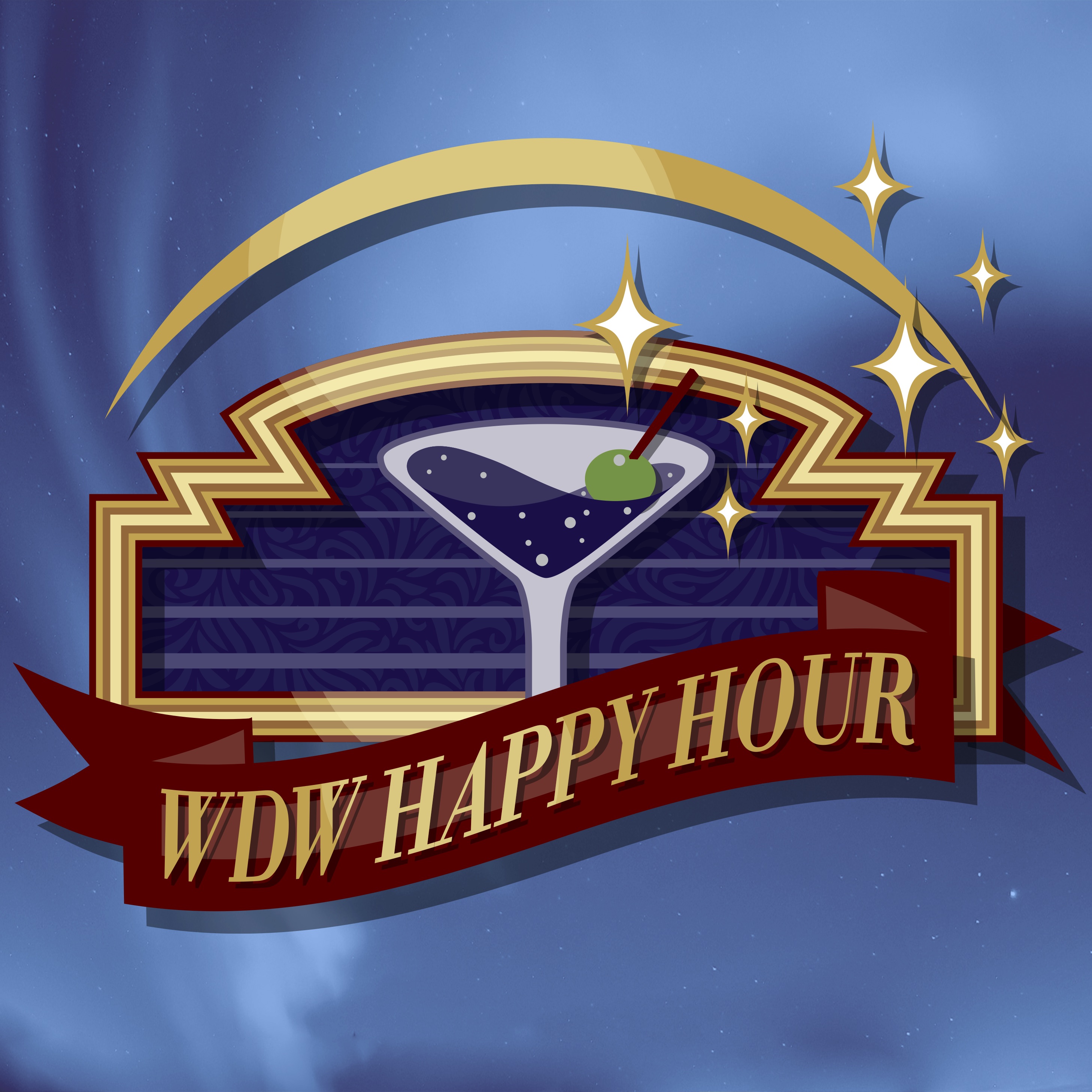 Happy New Year! In our first episode of 2019, we discuss some recent Bob Iger interview/Twitter drama and also review some of our dining picks for the upcoming Epcot International Festival of the Arts.
For our main course, we complete a tournament bracket to determine our favorite Disney resorts (both traditional and DVC) in both Florida and California.
Take a seat at the bar, and follow us on social media!
Twitter, Instagram, Pinterest: WDWHappyHour
YouTube: https://www.youtube.com/WDWHappyHour
Facebook: http://www.facebook.com/wdwhappyhour