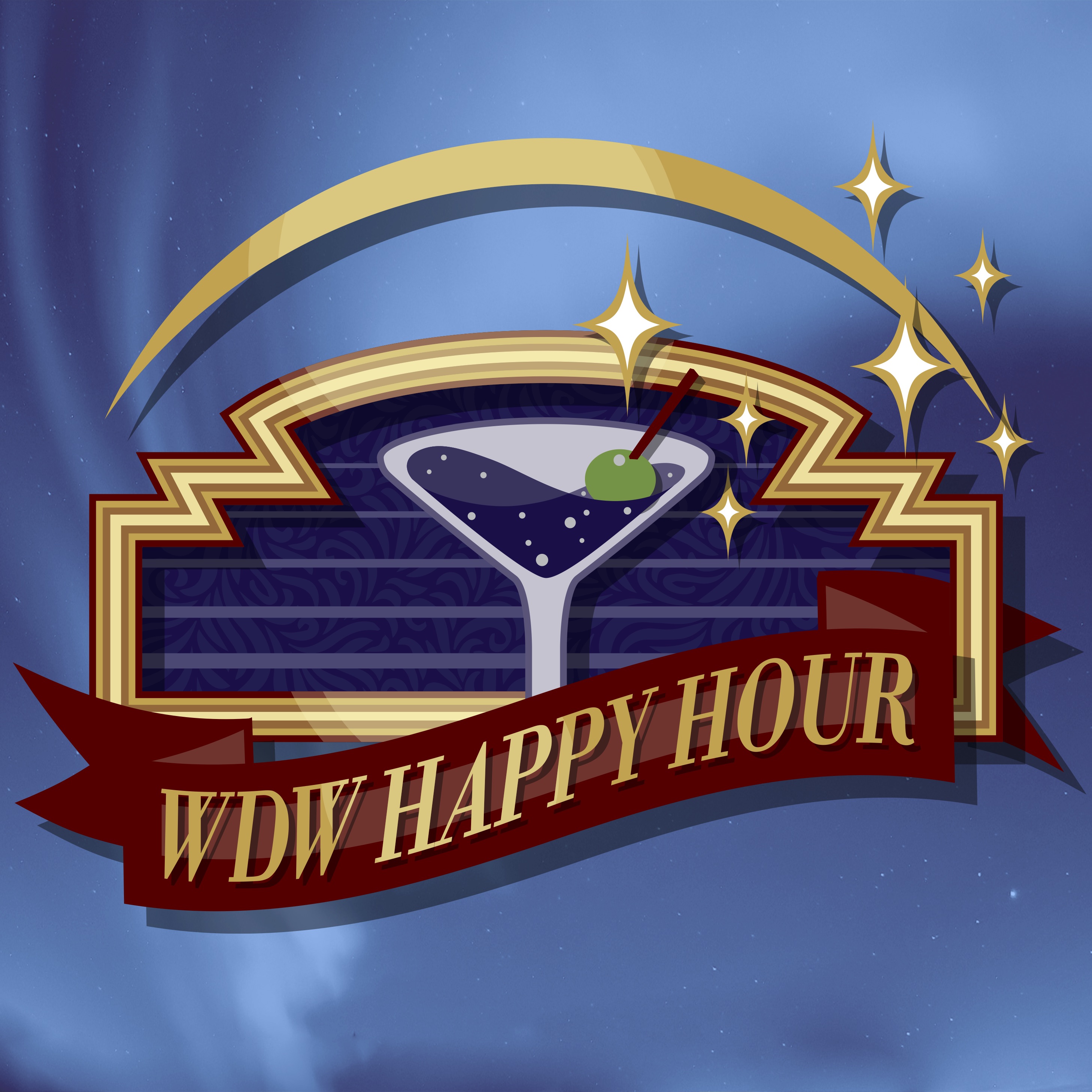 Get out that Festivus pole, and gear up for those feats of strength! This years is coming to close, and the gang is here to tell you about all their favorite (and not-so-favorite) things in 2018. We're also talking about the things in 2019 that we are most looking forward to and sharing our Disney resolutions.
Thank you to all our listeners for another fantastic year, and we will see you in 2019!
Take a seat at the bar, and follow us on social media!
Twitter, Instagram, Pinterest: WDWHappyHour
YouTube: https://www.youtube.com/WDWHappyHour
Facebook: http://www.facebook.com/wdwhappyhour