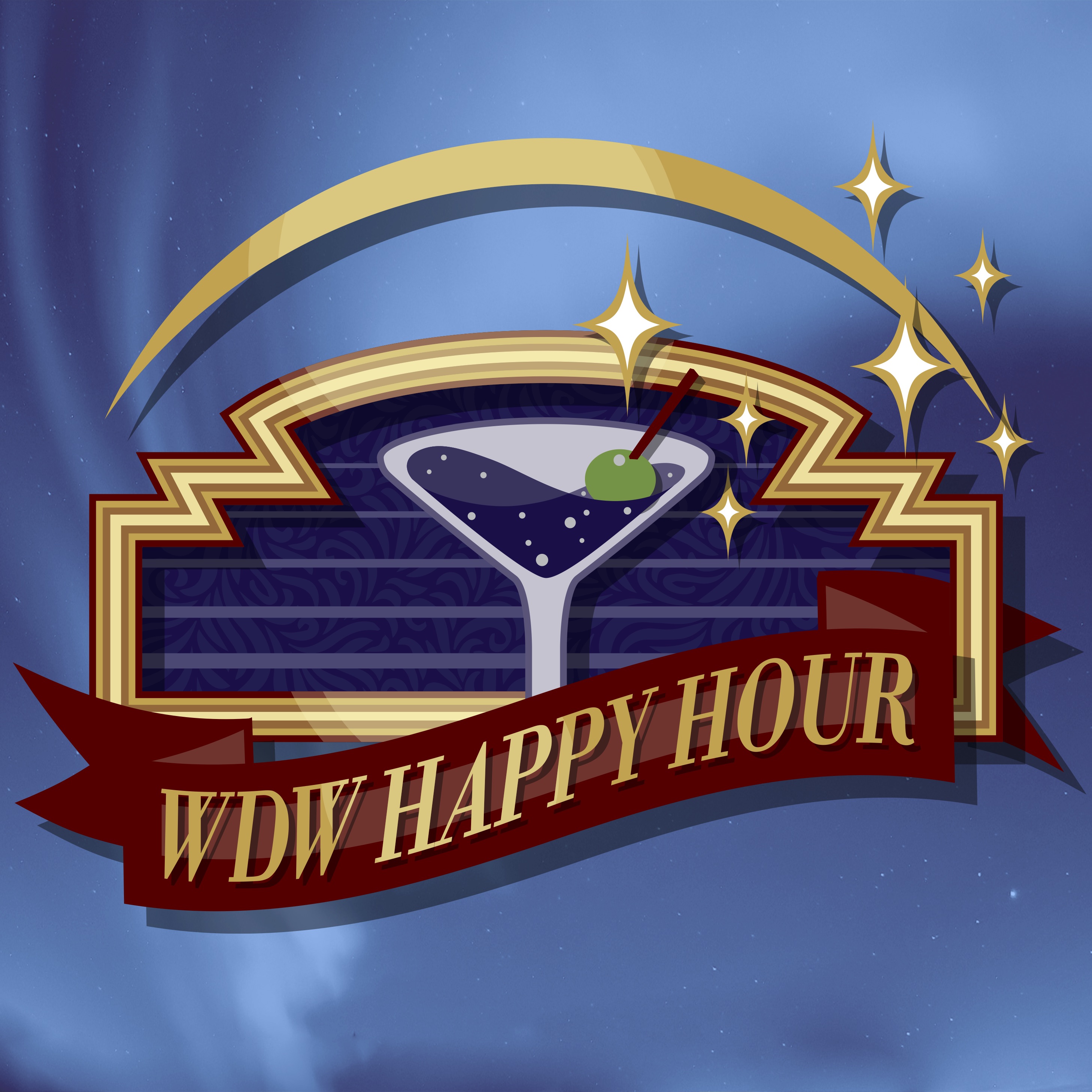 In this episode, Scott presents Matt and Katherine with some of his bold Disney predictions for 2019 and we all have to decide whether or not we "buy" or "sell".
Also, we discuss the new details for the third hotel at the Swan & Dolphin complex as well as the potential leaked information about the new Cirque de Soleil show at Disney Springs.
Take a seat at the bar, and follow us on social media!
Twitter, Instagram, Pinterest: WDWHappyHour
YouTube: https://www.youtube.com/WDWHappyHour
Facebook: http://www.facebook.com/wdwhappyhour