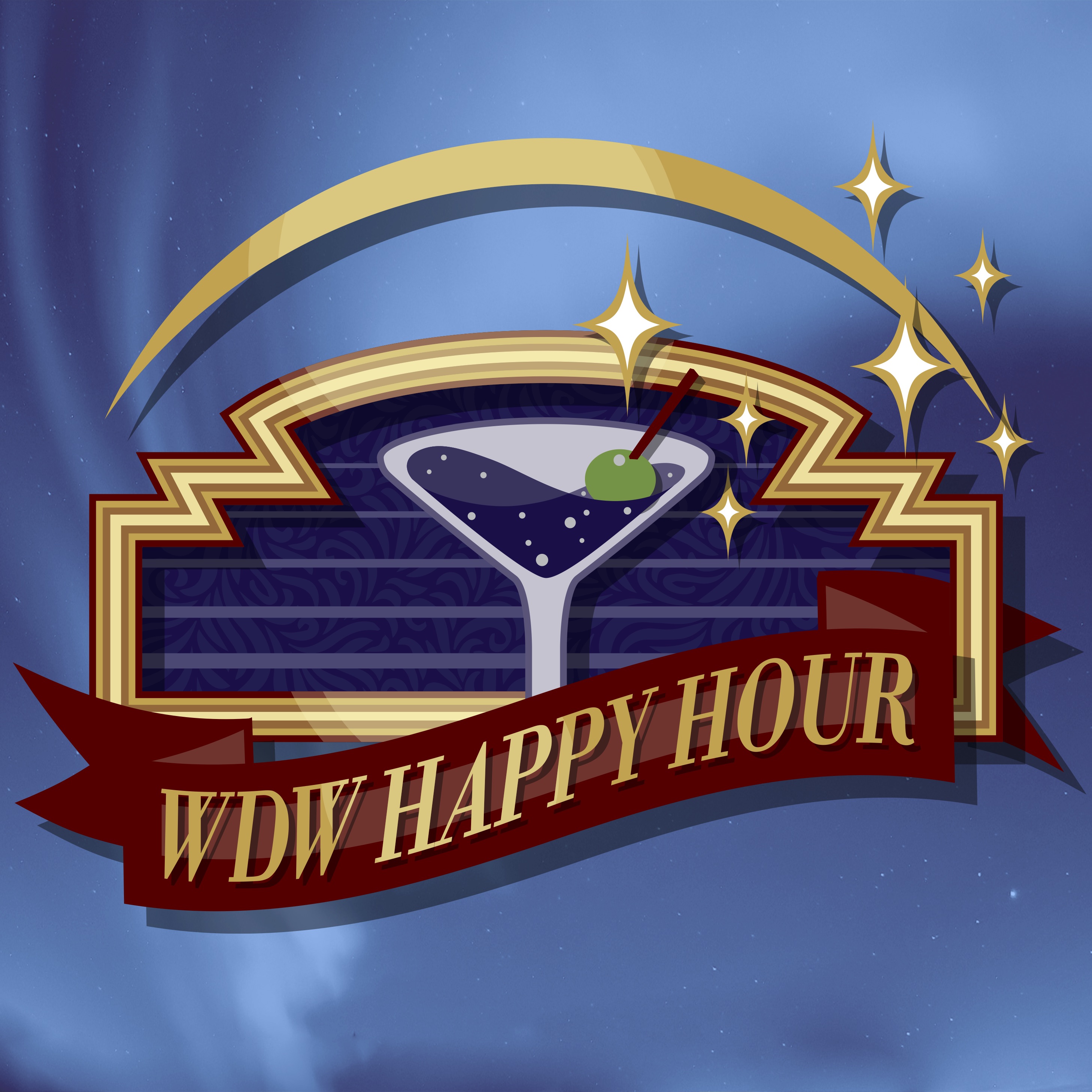 In this episode, we talk about the ton of park additions expected in Fall 2019. We discuss the recent announcements regarding the interim World Showcase nighttime spectacular, Epcot Forever, and the reveal of names of the Ratatouille and Star Wars attractions coming soon.
For our main event, we take thirteen bars and lounges from both Walt Disney World and Disneyland and rank them to determine the best-of-the-best and the worst-of-the-rest.
Take a seat at the bar, and follow us on social media!
Twitter, Instagram, Pinterest: WDWHappyHour
YouTube: https://www.youtube.com/WDWHappyHour
Facebook: http://www.facebook.com/wdwhappyhour