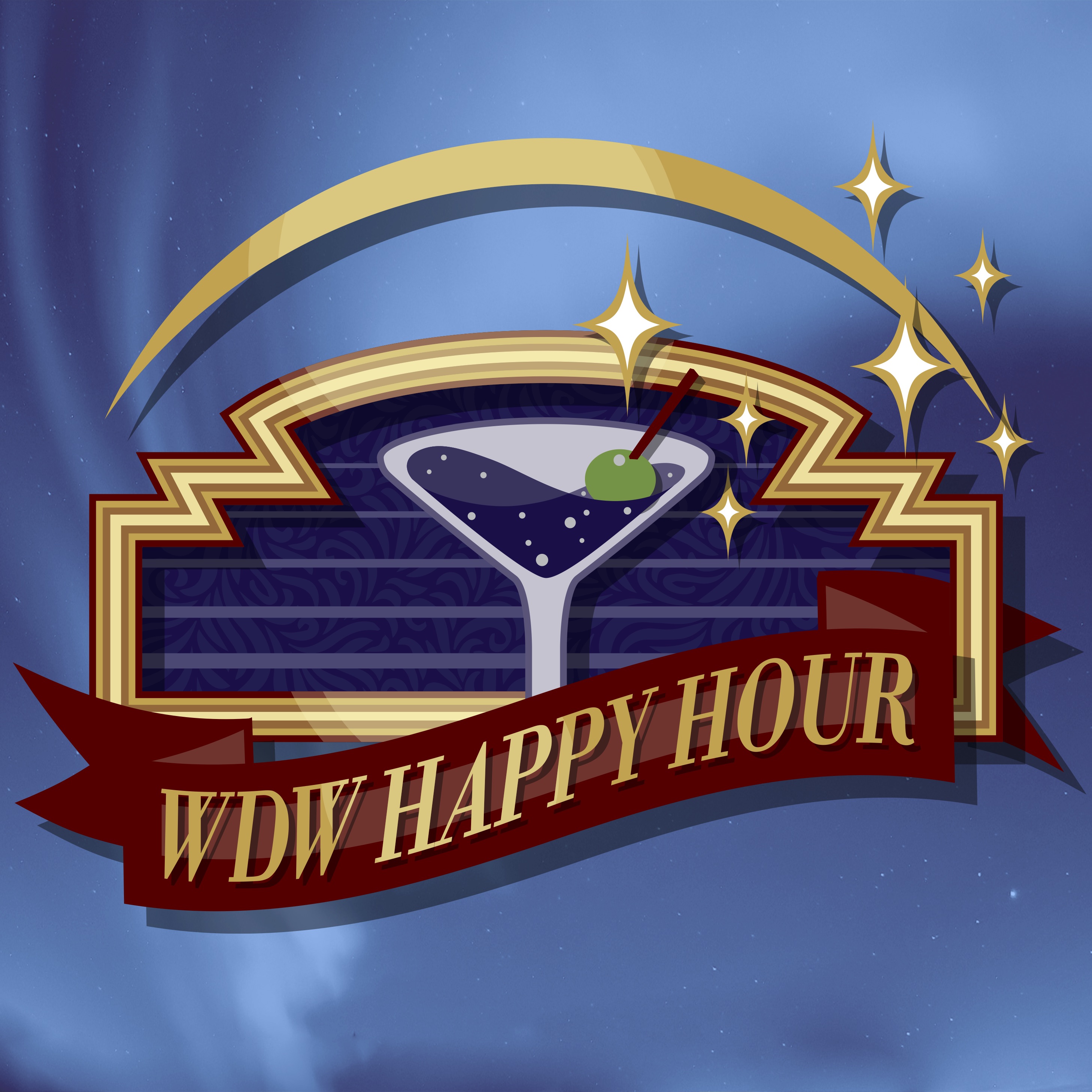 Disney announces a new nature-themed resort set to be housed between Fort Wilderness and the Wilderness Lodge. Also, we speak on the recent price hikes at the parks.
For our main topic, we discuss our tips and tricks on conquering Walt Disney World during times of inclement weather.
Take a seat at the bar, and follow us on social media!
Twitter, Instagram, Pinterest: WDWHappyHour
YouTube: https://www.youtube.com/WDWHappyHour
Facebook: http://www.facebook.com/wdwhappyhour