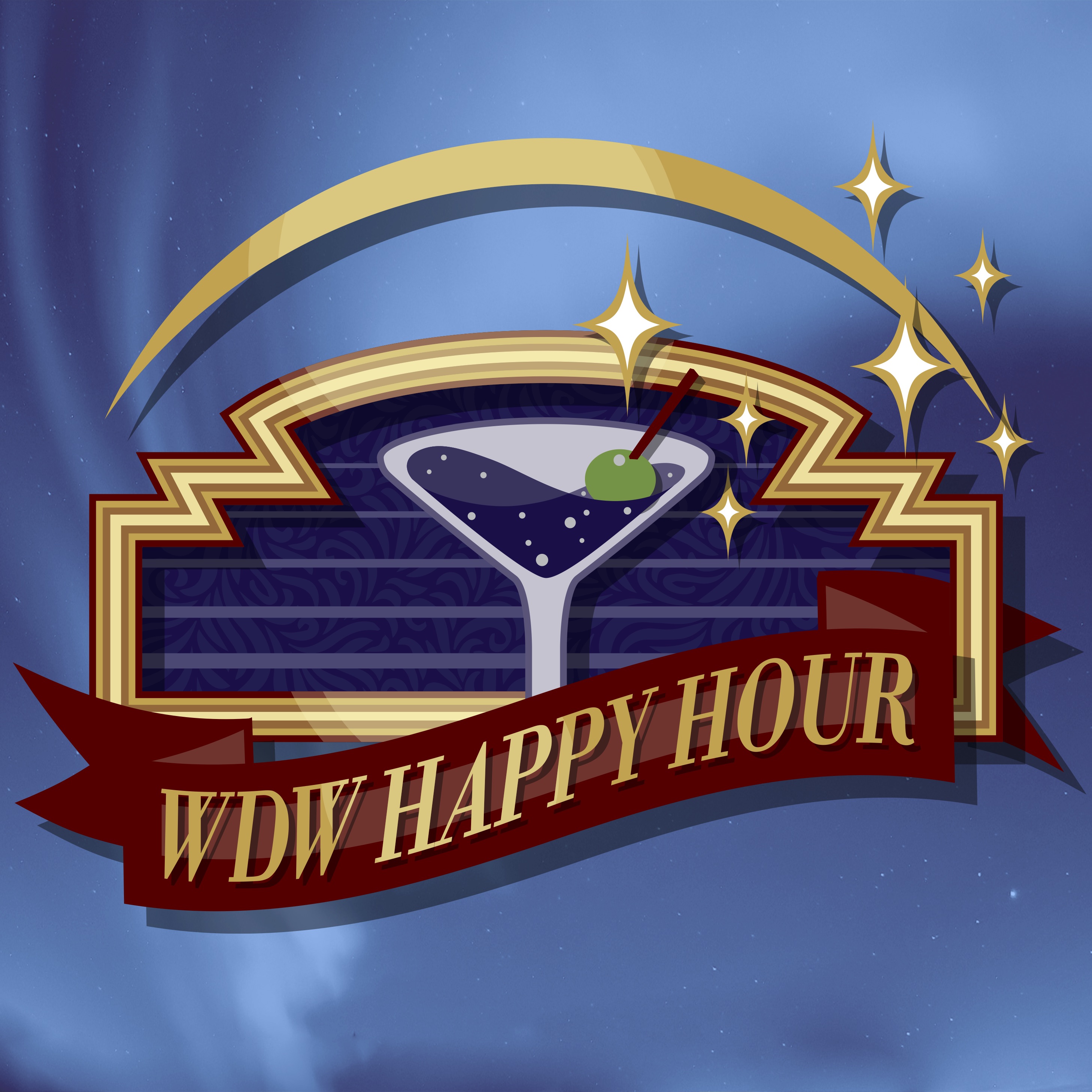 Our regular listeners will know that we start off every episode with a segment called "Toppin' it Off" where one of us shares a drink that you can find at Disney. We have taken all 64 drinks and put them into a tournament bracket to battle it out to find out the best drink in all of Disney!
In other important news, our very own Katherine wrote a book! It's called: Adulting in Disney: A Grown-Up's Guide to Eating, Drinking, and Playing in Walt Disney World. It is available on Amazon to purchase in both physical and digital formats today!
Take a seat at the bar, and follow us on social media!
Twitter, Instagram, Pinterest: WDWHappyHour
YouTube: https://www.youtube.com/WDWHappyHour
Facebook: http://www.facebook.com/wdwhappyhour