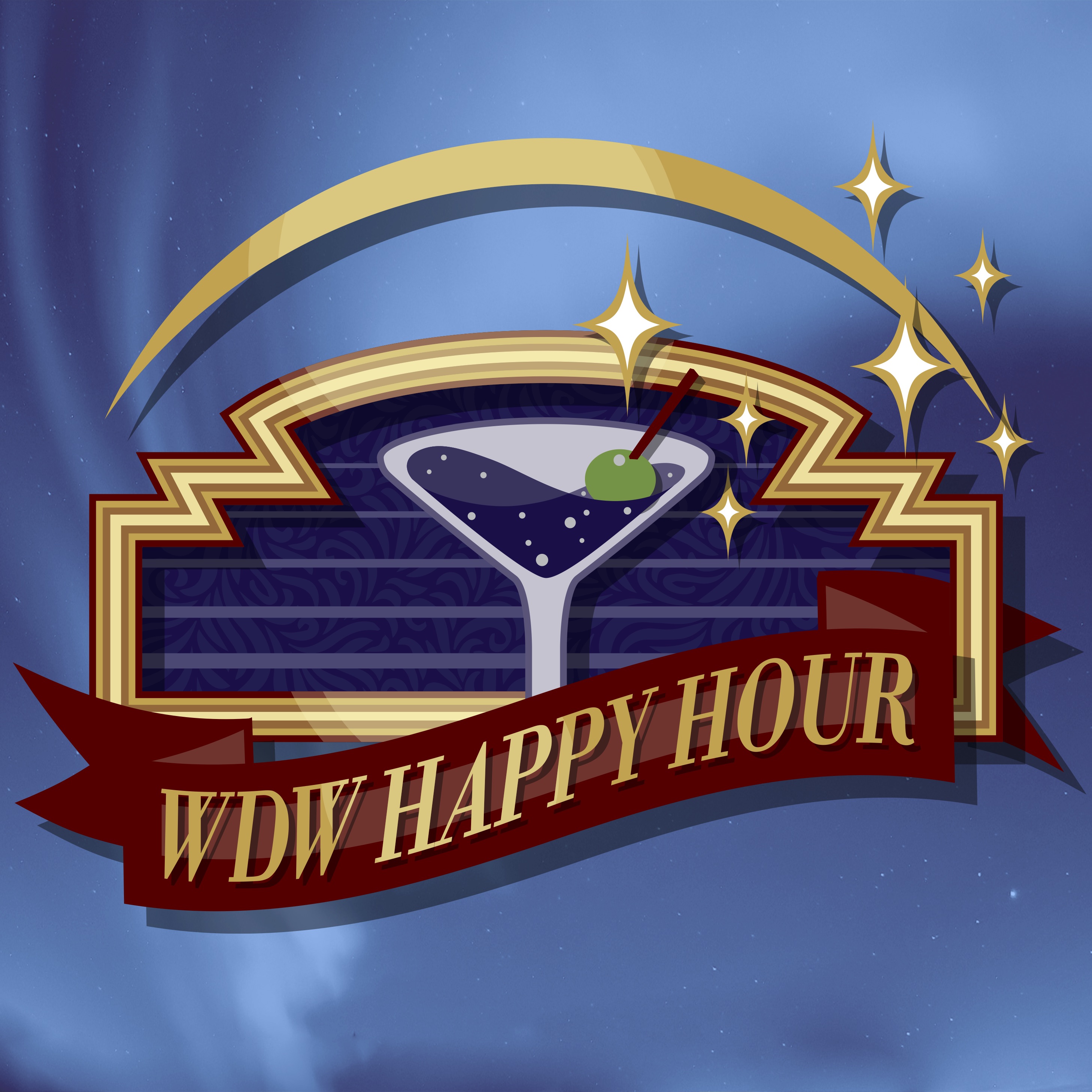 Disney recently went into further detail about the type of content coming to their upcoming streaming service. Do their big exclusives and original content have enough power to compete with the other big-name streaming providers?
Also, Holly and Rob talk about their recent trip to Walt Disney World where they got to try a bunch of new things and check out Toy Story Land for the first time!
Take a seat at the bar, and follow us on social media!
Twitter, Instagram, Pinterest: WDWHappyHour
YouTube: https://www.youtube.com/WDWHappyHour
Facebook: http://www.facebook.com/wdwhappyhour