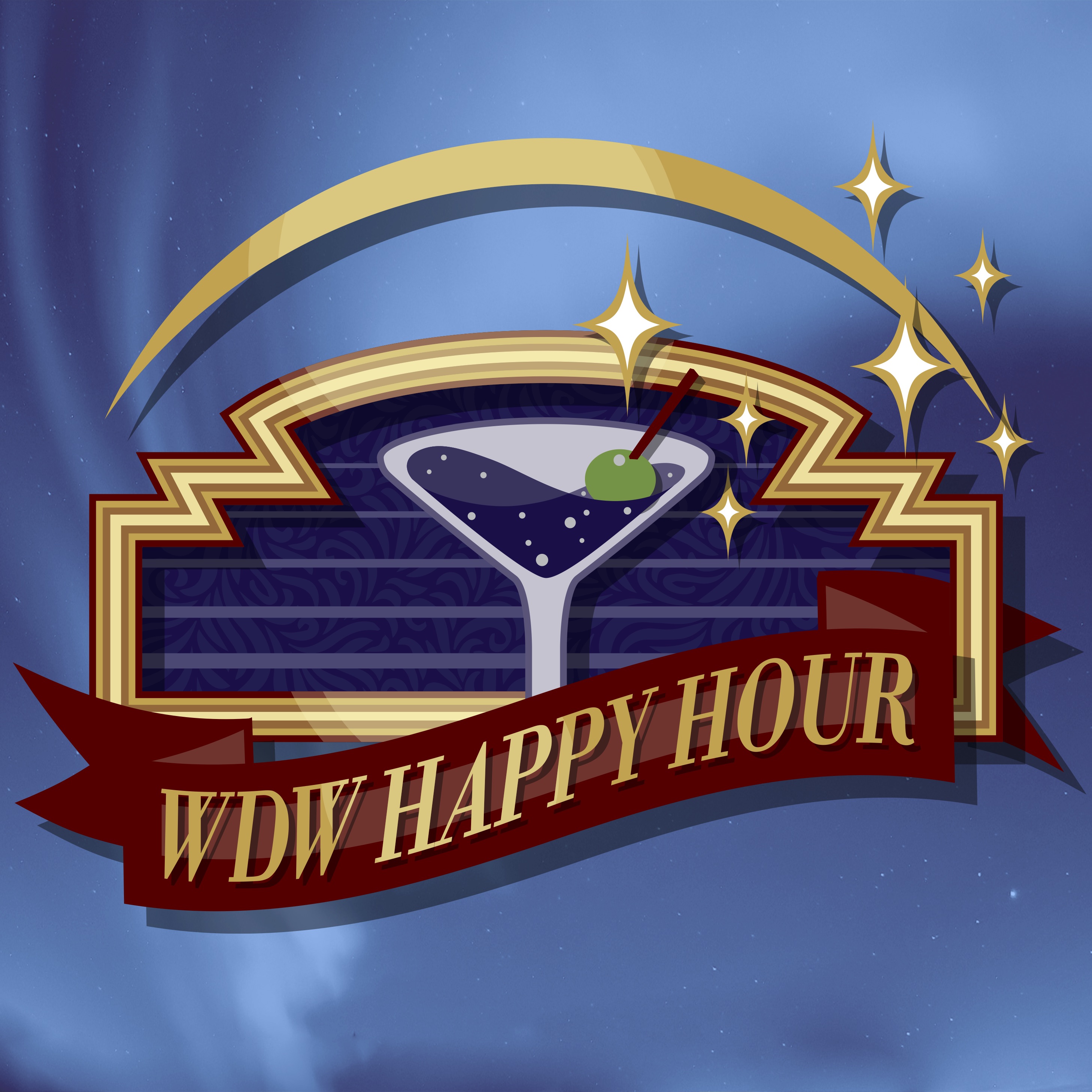 The time has come... That's right, friends! The 2018 Epcot International Food & Wine Festival menu has been released. New additions, old favorites. We talk about what we're excited about this season.
Also, we talk about Matt and Katherine's recent trip to San Diego Comic-Con. Also, we talk for way too long about the Orange Bird and Guy Fieri's new restaurant outing coming to WDW.
Take a seat at the bar, and follow us on social media!
Twitter, Instagram, Pinterest: WDWHappyHour
YouTube: https://www.youtube.com/WDWHappyHour
Facebook: http://www.facebook.com/wdwhappyhour