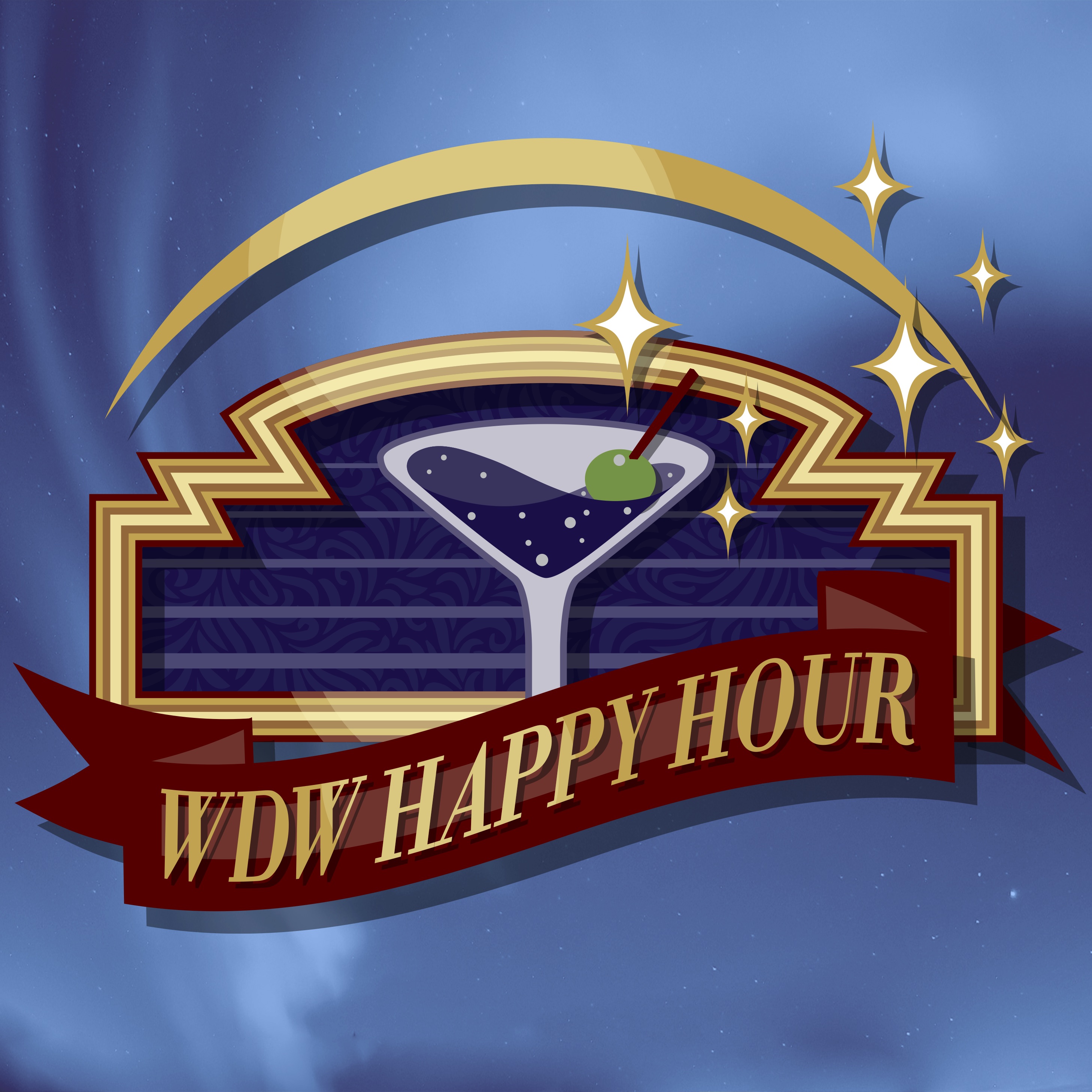 **We recorded this episode in advance due to scheduling, so if anything crazy news occurs in the week leading up to the release of this podcast, you'll know why we didn't mention it**
Matt, Katherine, Rob, and Holly are in Anaheim. Regrettably, Scott is at home in Pennsylvania, but don't fret listeners, we Skyped him in and sat his virtual body in a drawer in our hotel room! In this episode, we dish about our first impressions of Pixar Pier including the Incredicoaster and the brand-new Lamplight Lounge.
Cheers!
Take a seat at the bar, and follow us on social media!
Twitter, Instagram, Pinterest: WDWHappyHour
YouTube: https://www.youtube.com/WDWHappyHour
Facebook: http://www.facebook.com/wdwhappyhour