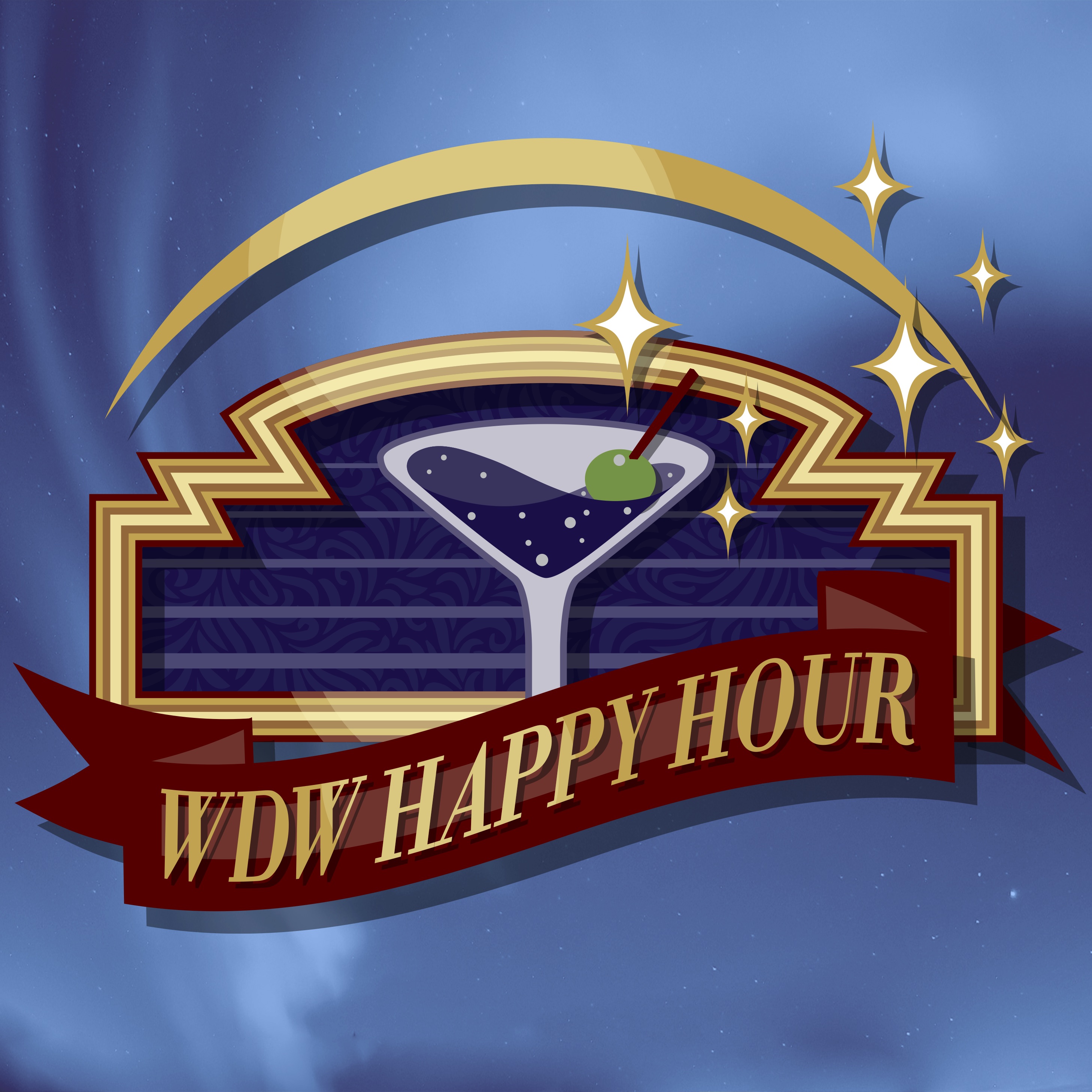 To celebrate the opening of Pixar Pier at Disney California Adventure Park, we sit down and rank all of the Pixar films! We are leaving Pixar's most recent release, Incredibles 2, off the list at the time as none of us have seen it yet. (I know... We feel ashamed.)
Spoiler alert: Not all of us agree with each other's rankings! Crazy!
Take a seat at the bar, and follow us on social media!
Twitter, Instagram, Pinterest: WDWHappyHour
YouTube: https://www.youtube.com/WDWHappyHour
Facebook: http://www.facebook.com/wdwhappyhour