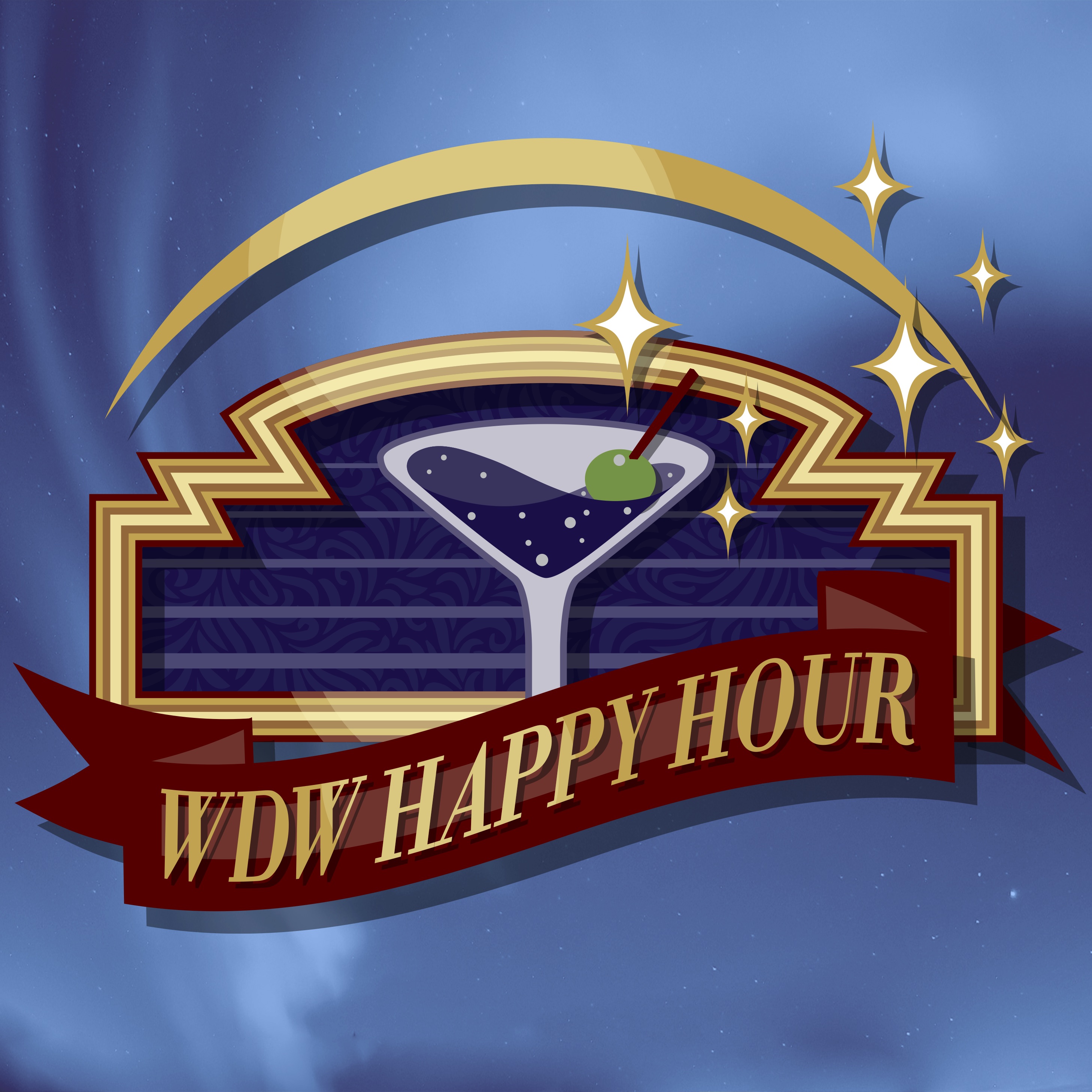 Pete Docter has become the Chief Creative Officer at Pixar, and some exciting additions are announced for Mickey's Not-So-Scary Halloween Party.
In this episode, to celebrate the completion of Pixar Pier, the team has devised a bar crawl for you west-coasters to tackle at Disneyland Resort.
Take a seat at the bar, and follow us on social media!
Twitter, Instagram, Pinterest: WDWHappyHour
YouTube: https://www.youtube.com/WDWHappyHour
Facebook: http://www.facebook.com/wdwhappyhour