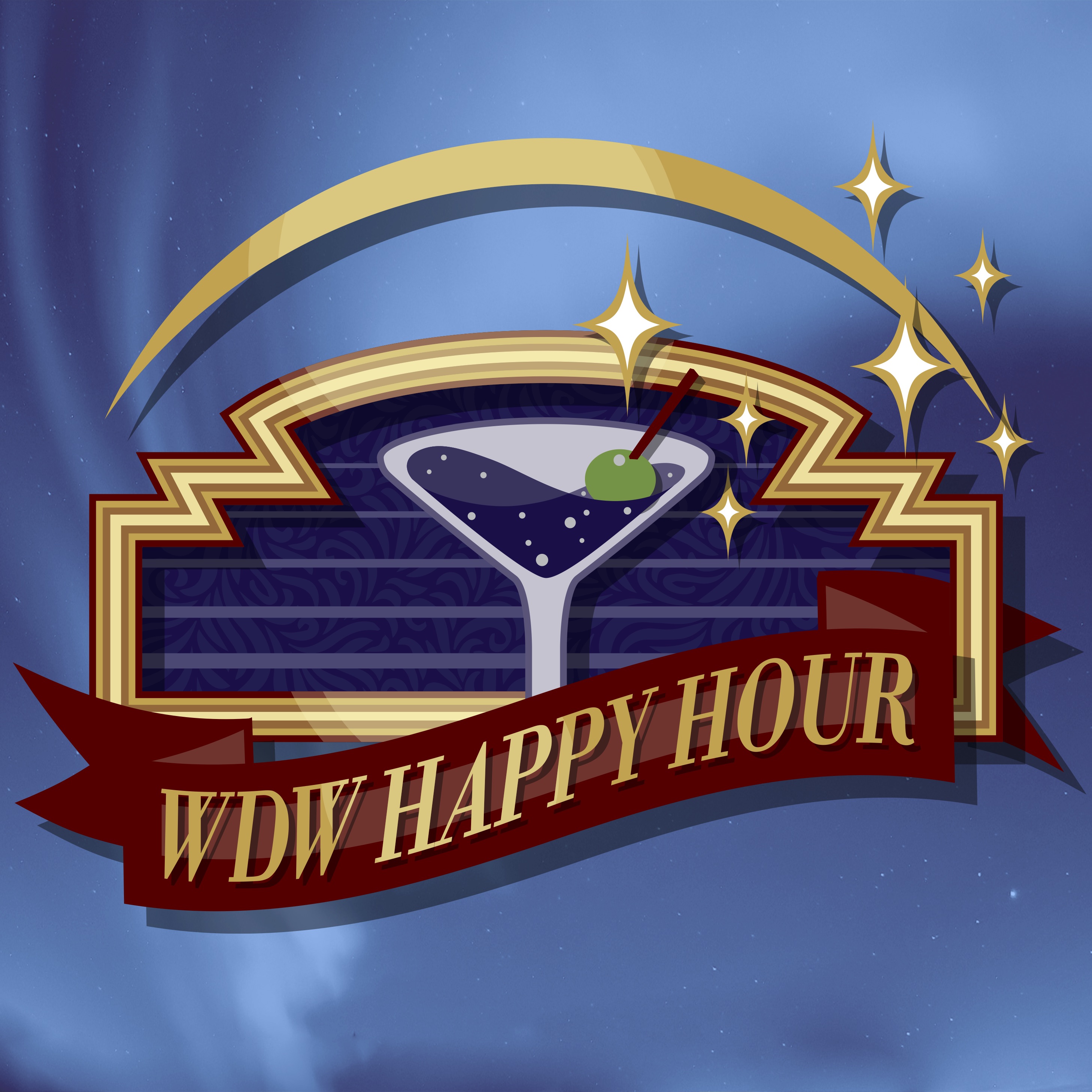 Since the introduction of My Disney Experience, it seems that adding spontaneity to your Walt Disney World trips has become increasingly more difficult.
In this episode, we highlight some our favorite things to do in both the parks and at the resort that don't require a bit of scheduling in advance!
Take a seat at the bar, and follow us on social media!
Twitter, Instagram, Pinterest: WDWHappyHour
YouTube: https://www.youtube.com/WDWHappyHour
Facebook: http://www.facebook.com/wdwhappyhour