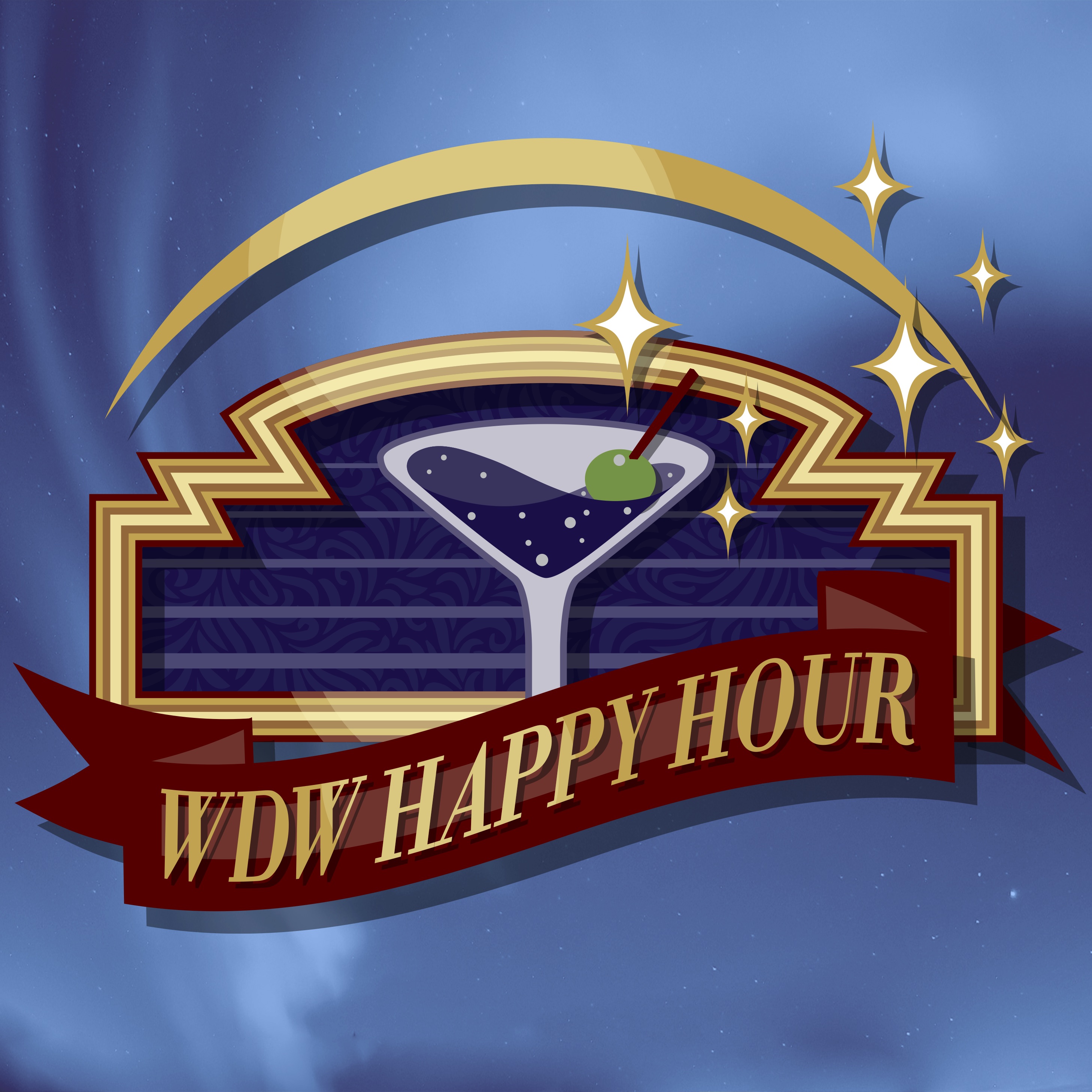 First of all, apologies for being late in getting this episode out. Katherine and Matt were in Las Vegas and had a bunch of unfortunate flight delays returning to the East Coast, so we could not record on Sunday as we usually do.
In this episode, Matt and Holly square off again Rob and Scott in a game that Katherine designed that we are calling "Souvenir Spree"! We had a ton of fun in this episode, and we encourage everyone who has been to Walt Disney World to play along. We guarantee some of these will really stump you!
Take a seat at the bar, and follow us on social media!
Twitter, Instagram, Pinterest: WDWHappyHour
YouTube: https://www.youtube.com/WDWHappyHour
Facebook: http://www.facebook.com/wdwhappyhour