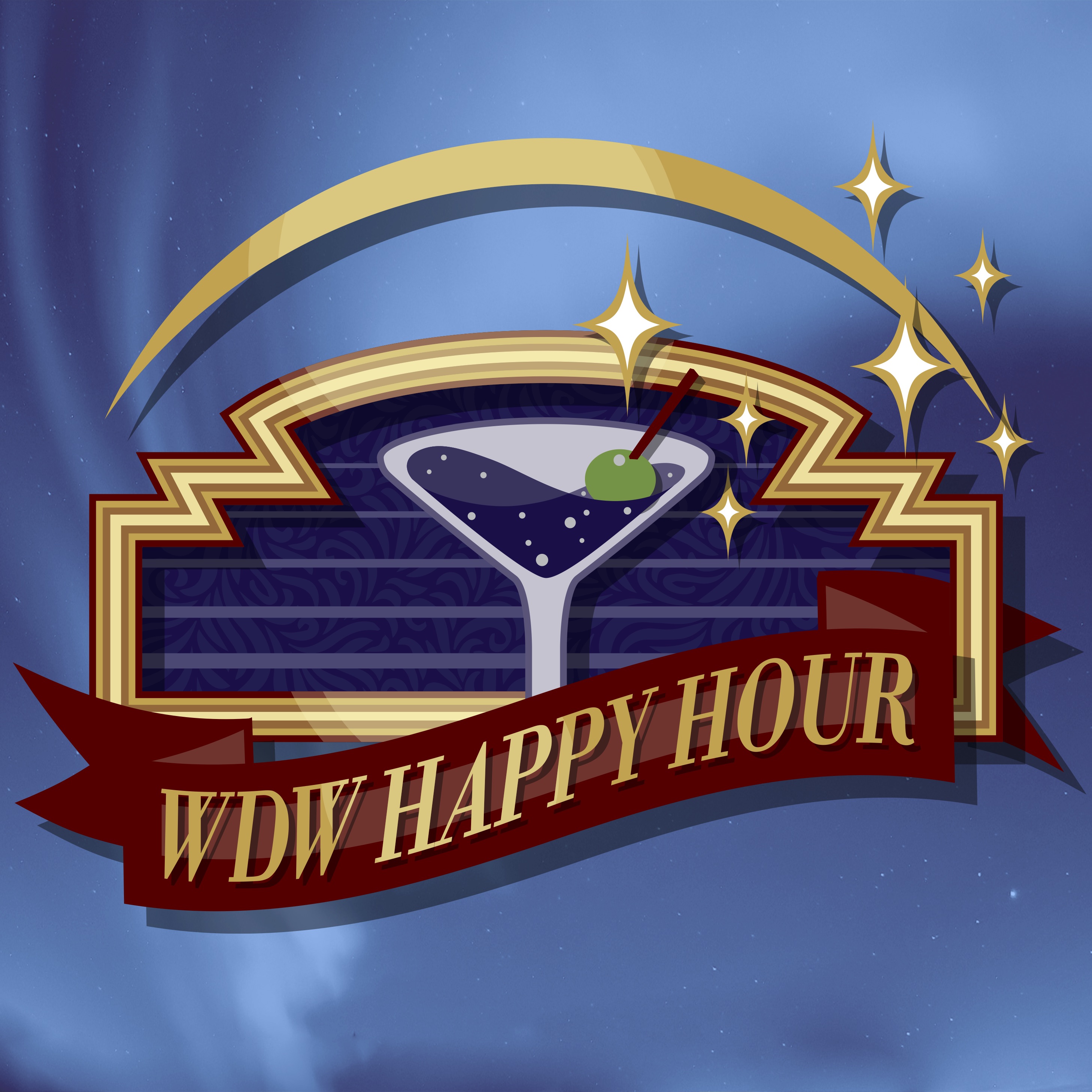 Hello everyone!

We are recording this on Oscar Sunday where Disney, Pixar, Lucasfilm, and Marvel Studios have combined for 9 total nominations!
In this episode, we delve into the food and drink offerings for this year's Epcot International Flower & Garden Festival. Warning: You may not want to listen to this episode with an empty stomach!
Take a seat at the bar, and follow us on social media!
Twitter, Instagram, Pinterest: WDWHappyHour
YouTube: https://www.youtube.com/WDWHappyHour
Facebook: http://www.facebook.com/wdwhappyhour