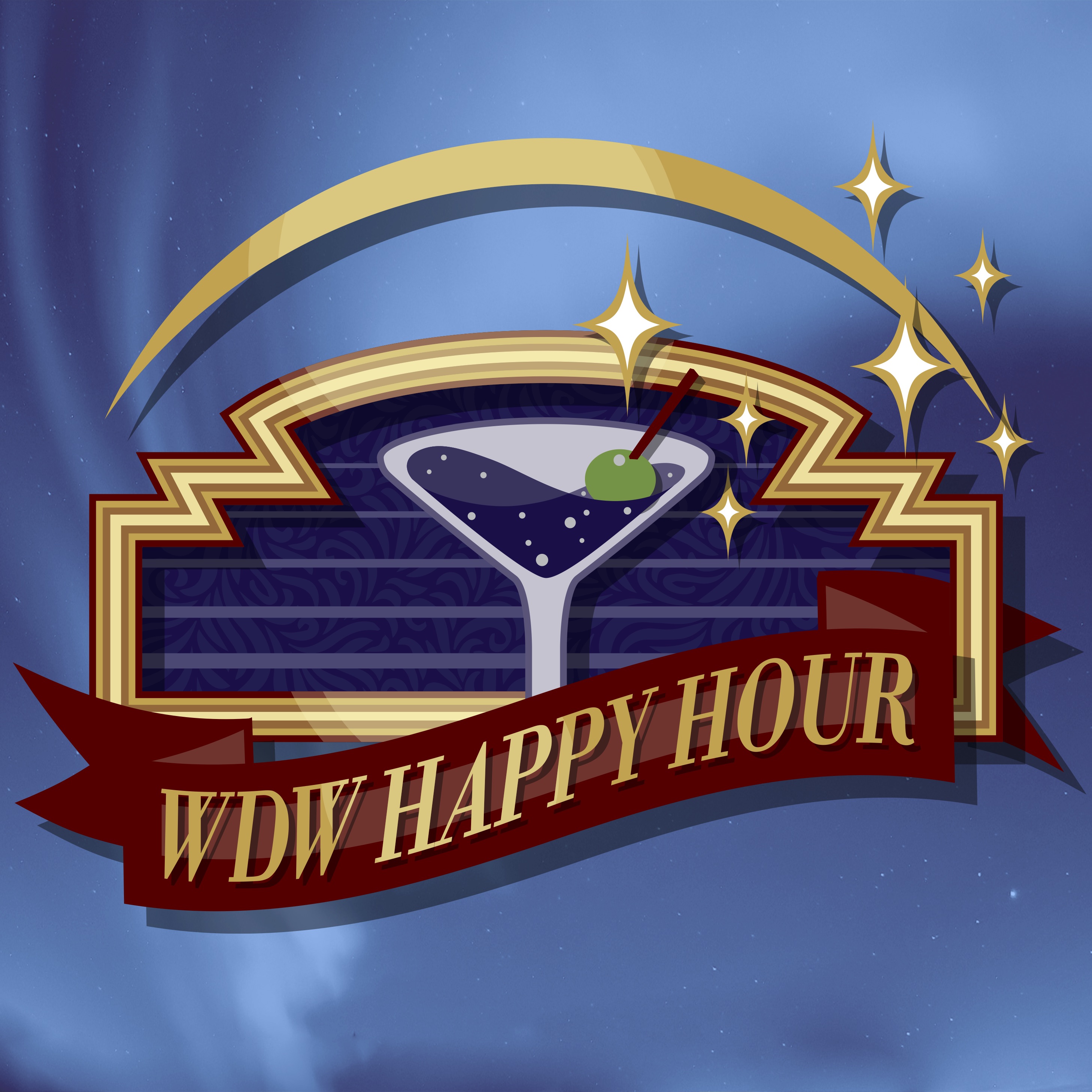 A lot of fun, exciting news coming out from the 2018 D23 Expo Japan, including more information about the new, interactive Star Wars resorts at WDW! Also, we finally get an official date for the opening of Toy Story Land at Disney Hollywood Studios.
For our main topic this episode, we discuss trip planning when you are attending a special event like a RunDisney event, holiday party, or festival.
Take a seat at the bar, and follow us on social media!
Twitter, Instagram, Pinterest: WDWHappyHour
YouTube: https://www.youtube.com/WDWHappyHour
Facebook: http://www.facebook.com/wdwhappyhour