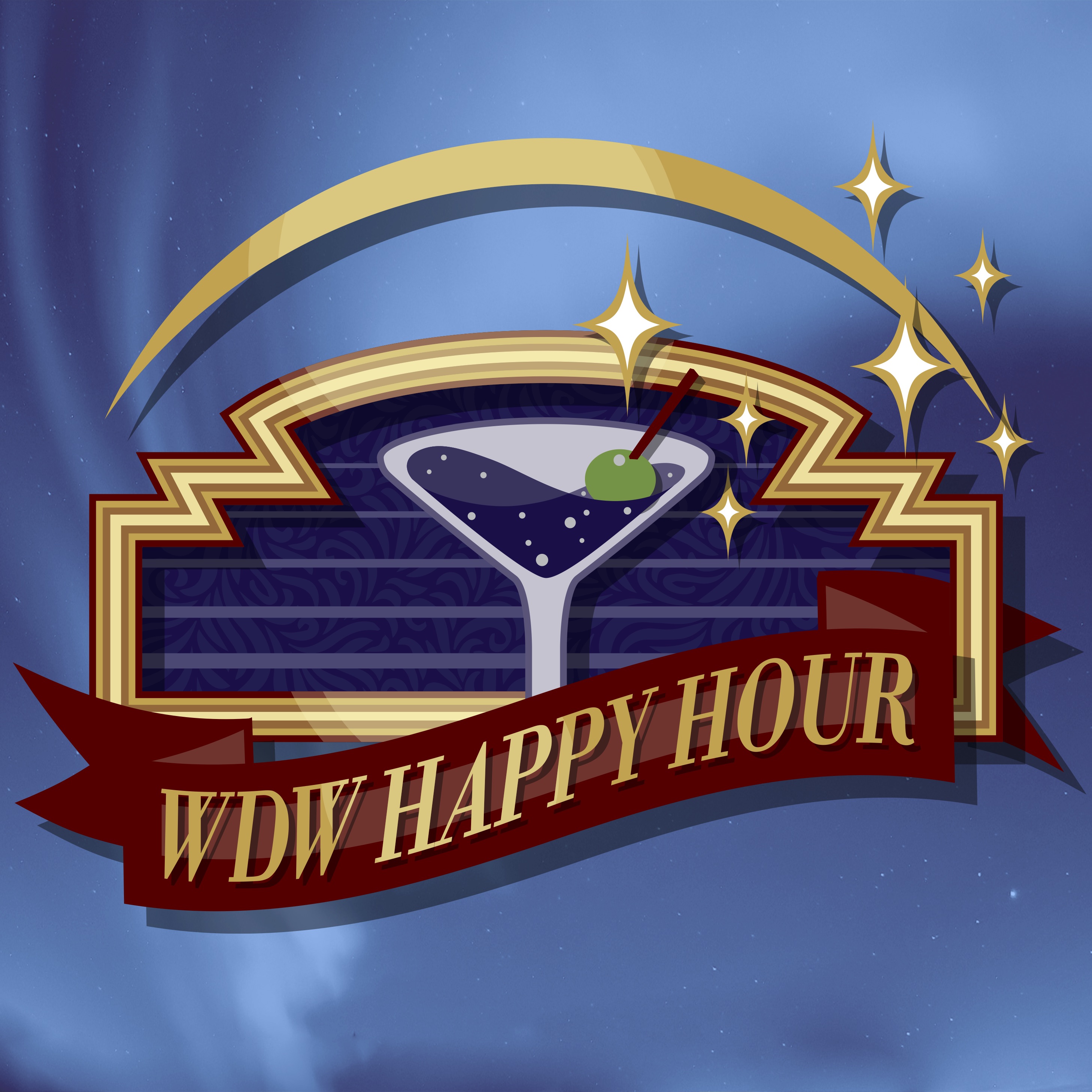 This is exciting! The big 5-0!
We just recently got back from a long weekend trip at WDW, and we spent more time at Disney Springs than any of us ever have. We got to check out some new places like The Edison and Enzo's Hideaway, so we give our first impressions of both establishments. Also, we got to do the Star Wars: Secrets of the Empire Hyper-Reality Experience (YouTube impression/review video coming soon!).
Thank you to all of our listeners for the support. We appreciate every single one of you that reach out to us online or when you see us in the parks. This has been an awesome ride, and we look forward to the next 50 episodes.
Take a seat at the bar, and follow us on social media!
Twitter, Instagram, Pinterest: WDWHappyHour
YouTube: https://www.youtube.com/WDWHappyHour
Facebook: http://www.facebook.com/wdwhappyhour