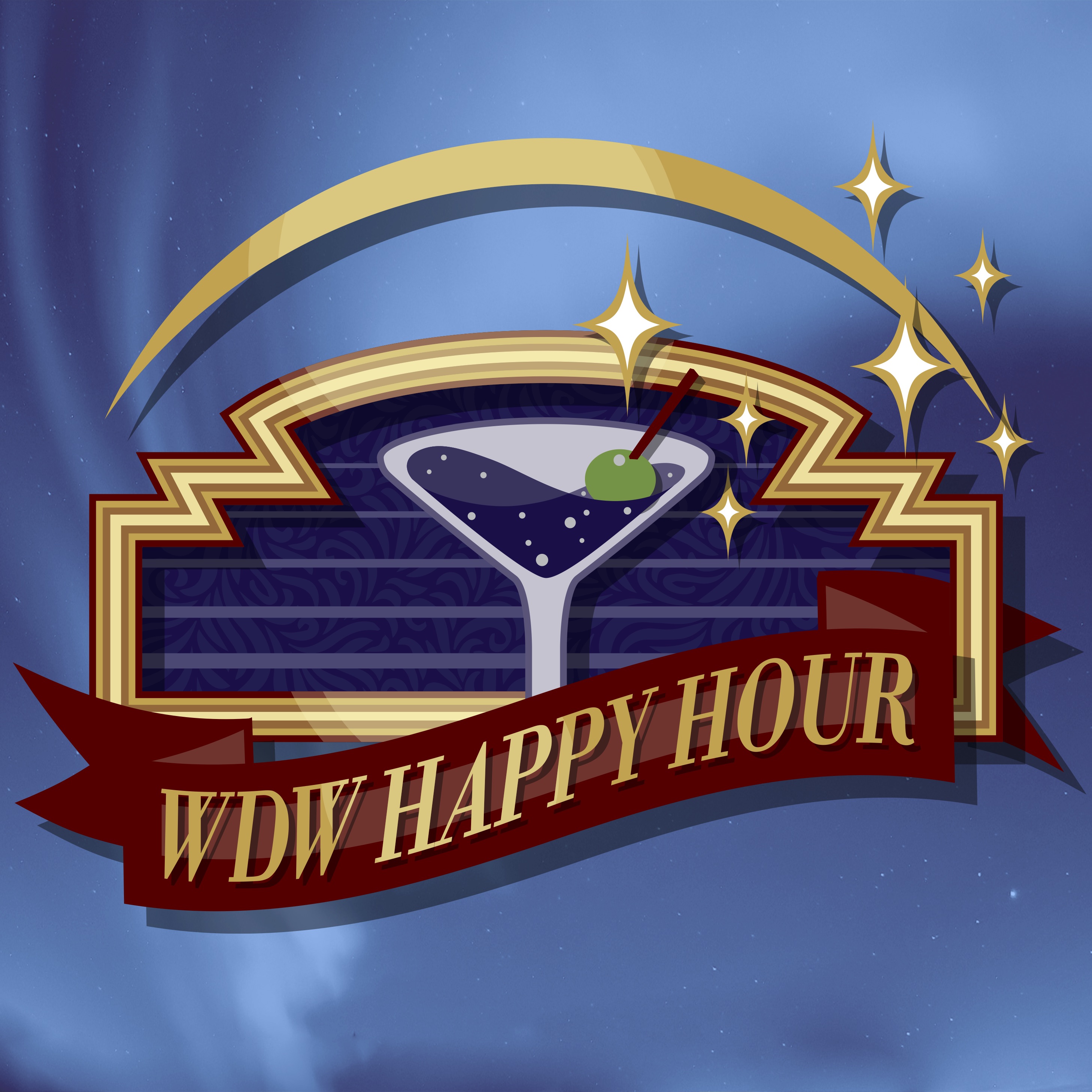 Happy Holidays to all of our listeners! The crew got together for a very special Festivus episode to give you our 2017 Year in Review Awards. Curious to know what we thought was the best Disney film of 2017? We also discuss our biggest Disney disappointments and best Disney moments of the year. And, of course, it wouldn't be Festivus without a good bit of "Airing of the Grievances"!
Thank you to all our supporters for an amazing 2017, and we look forward to bringing you so exciting new content in 2018!
Take a seat at the bar, and follow us on social media!
Twitter, Instagram, Pinterest: WDWHappyHour
YouTube: https://www.youtube.com/WDWHappyHour
Facebook: http://www.facebook.com/wdwhappyhour