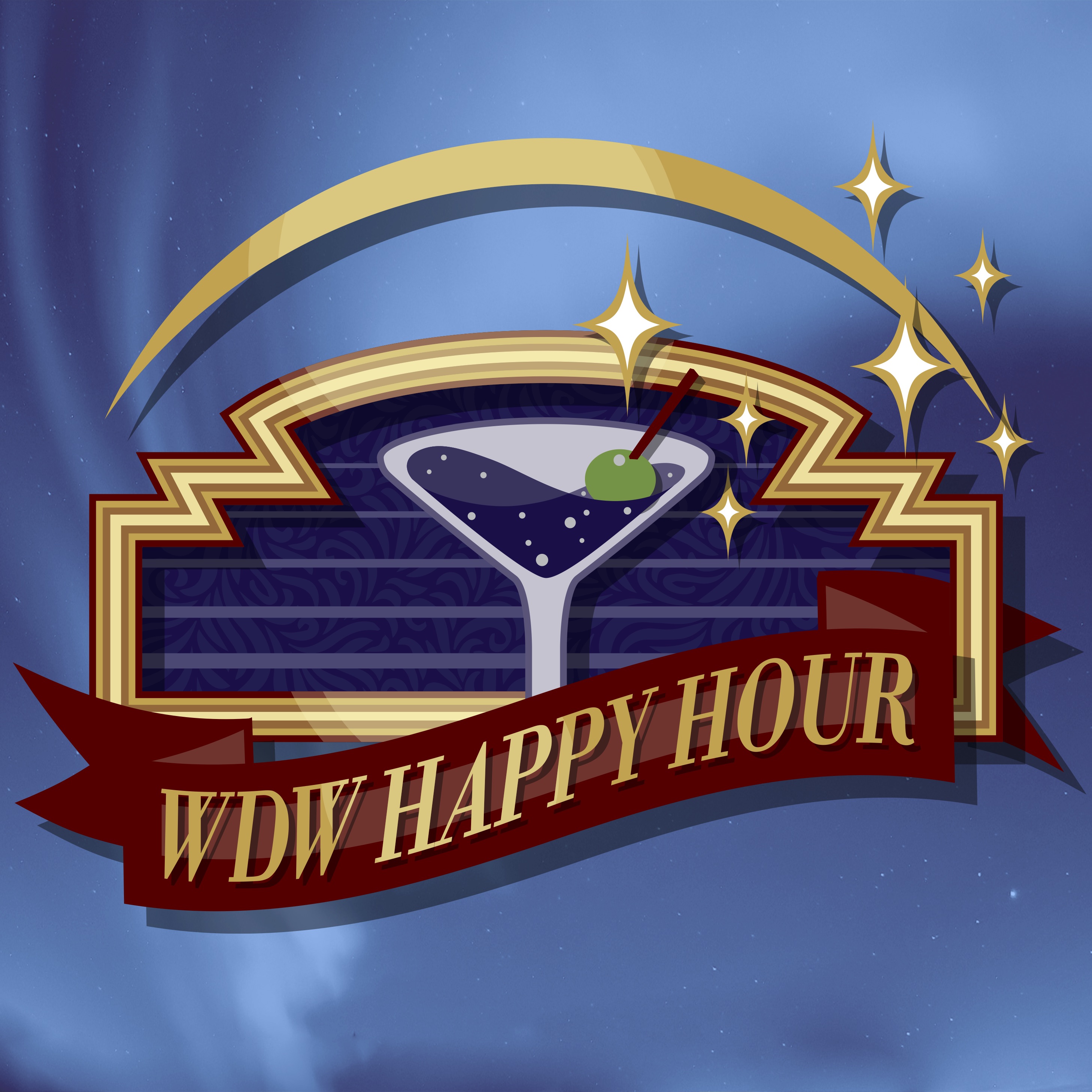 Say - What's that smell? Why, it's the sweet smell of another great WDW tournament bracket lovingly crafted by our very own Scott Eshelman! We picked 32 scents from all across Walt Disney World parks, attractions, restaurants, and hotels to determine the number one Disney smell!
We had a ton of fun recording this, and we hope you enjoy playing along!
Take a seat at the bar, and follow us on social media!
Twitter, Instagram, Pinterest: WDWHappyHour
YouTube: https://www.youtube.com/WDWHappyHour
Facebook: http://www.facebook.com/wdwhappyhour