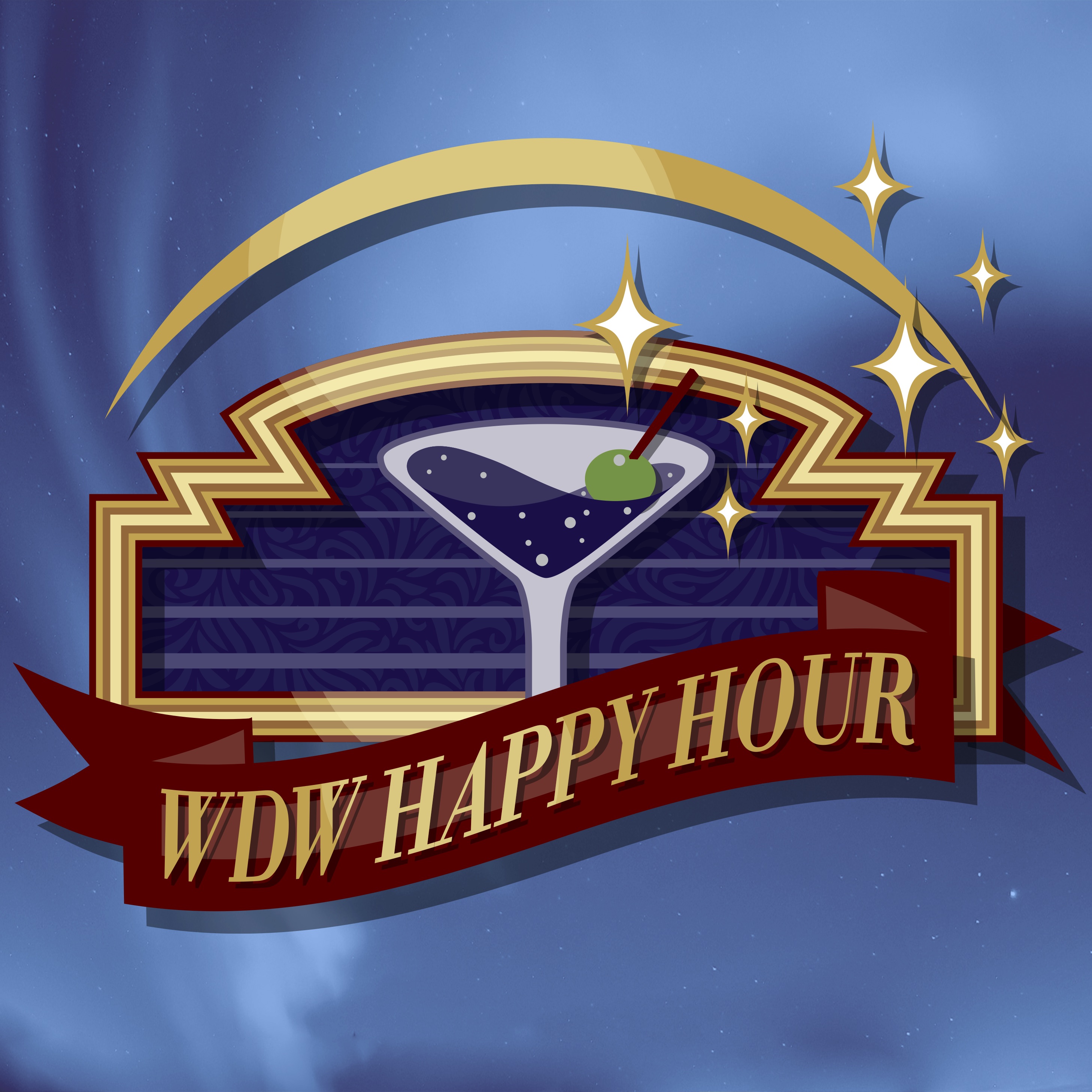 In this episode, we dish on the new details coming out about California Adventure's Pixar Pier. Also, we discuss the backlash of the Disney press boycott as well as talks that Disney has interest in acquiring 21st Century Fox.
We also do a mini-trip review as Holly and Scott talk about their latest RunDisney Two Course Challenge!
Take a seat at the bar, and follow us on social media!
Twitter, Instagram, Pinterest: WDWHappyHour
YouTube: https://www.youtube.com/WDWHappyHour
Facebook: http://www.facebook.com/wdwhappyhour