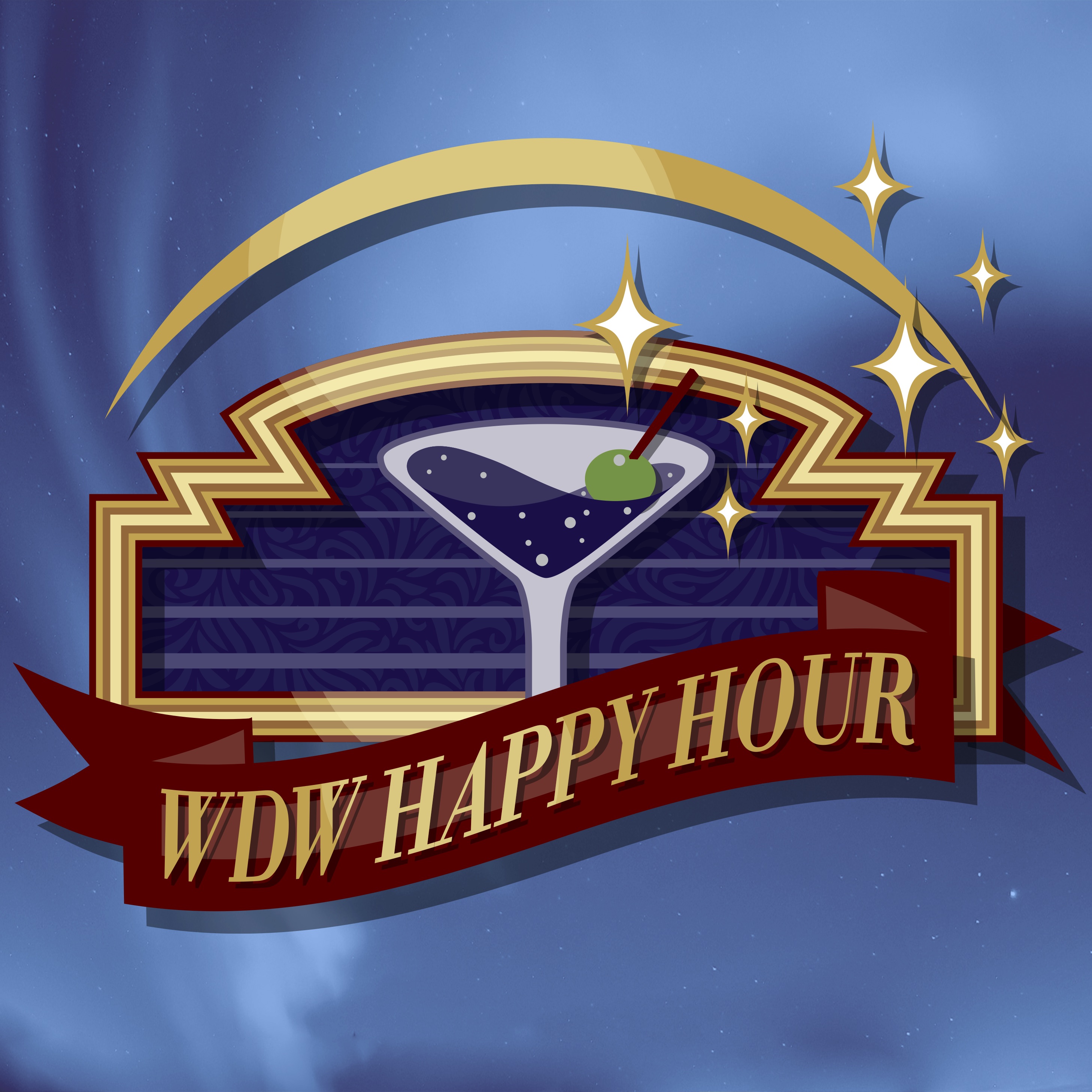 In news this week, we discuss the new hotel plans at Disneyland, some drastic changes to west coast Run Disney events, as well as additional parades and nighttime spectaculars.
Rob has created a game specially for this episode that we are dubbing: Always, Sometimes, Never! We take three Disney items across many different categories and then make the difficult choices of what we will do always, sometimes, and never. Feel free to play along if you are listening at home!
Take a seat at the bar, and follow us on social media!
Twitter, Instagram, Pinterest: WDWHappyHour
YouTube: https://www.youtube.com/WDWHappyHour
Facebook: http://www.facebook.com/wdwhappyhour