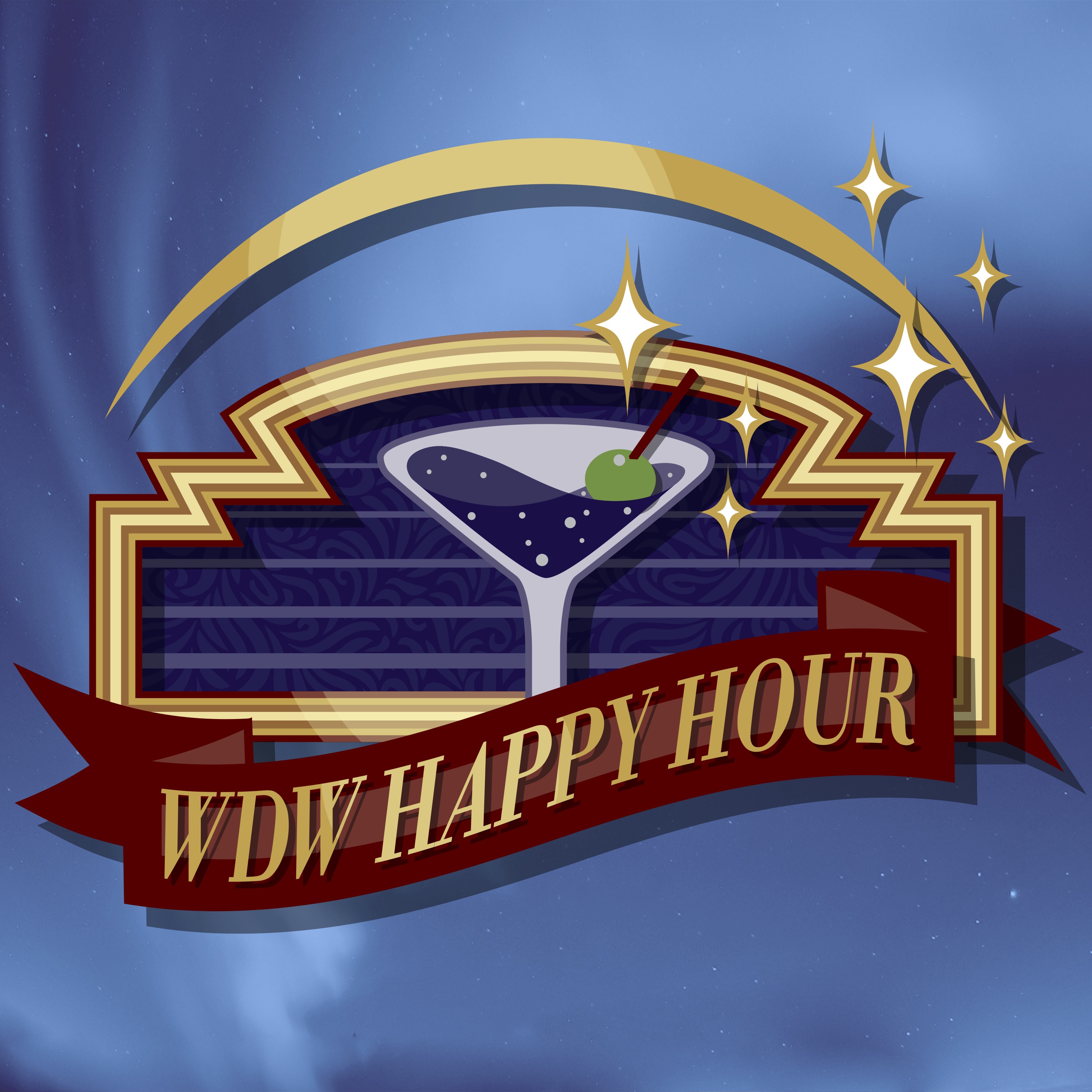 In this very special episode, we collaborated with Cody and Ross from the podcast Drinking Around Disney! (Be sure to check them out at www.drinkingarounddisney.com) In this mega episode, we discuss reopening news and updates, and for our main topic, each podcast picked their top five bars/lounges to construct what we feel is the ultimate Top 10 List of places to grab a drink on Disney property.
This episode was a ton of fun to record, and we want to thank Cody and Ross for being good sports while the episode descended into madness.
Take a seat at the bar, and follow us on social media!
Twitter, Instagram, Pinterest: WDWHappyHour
YouTube: https://www.youtube.com/WDWHappyHour
Facebook: https://www.facebook.com/wdwhappyhour