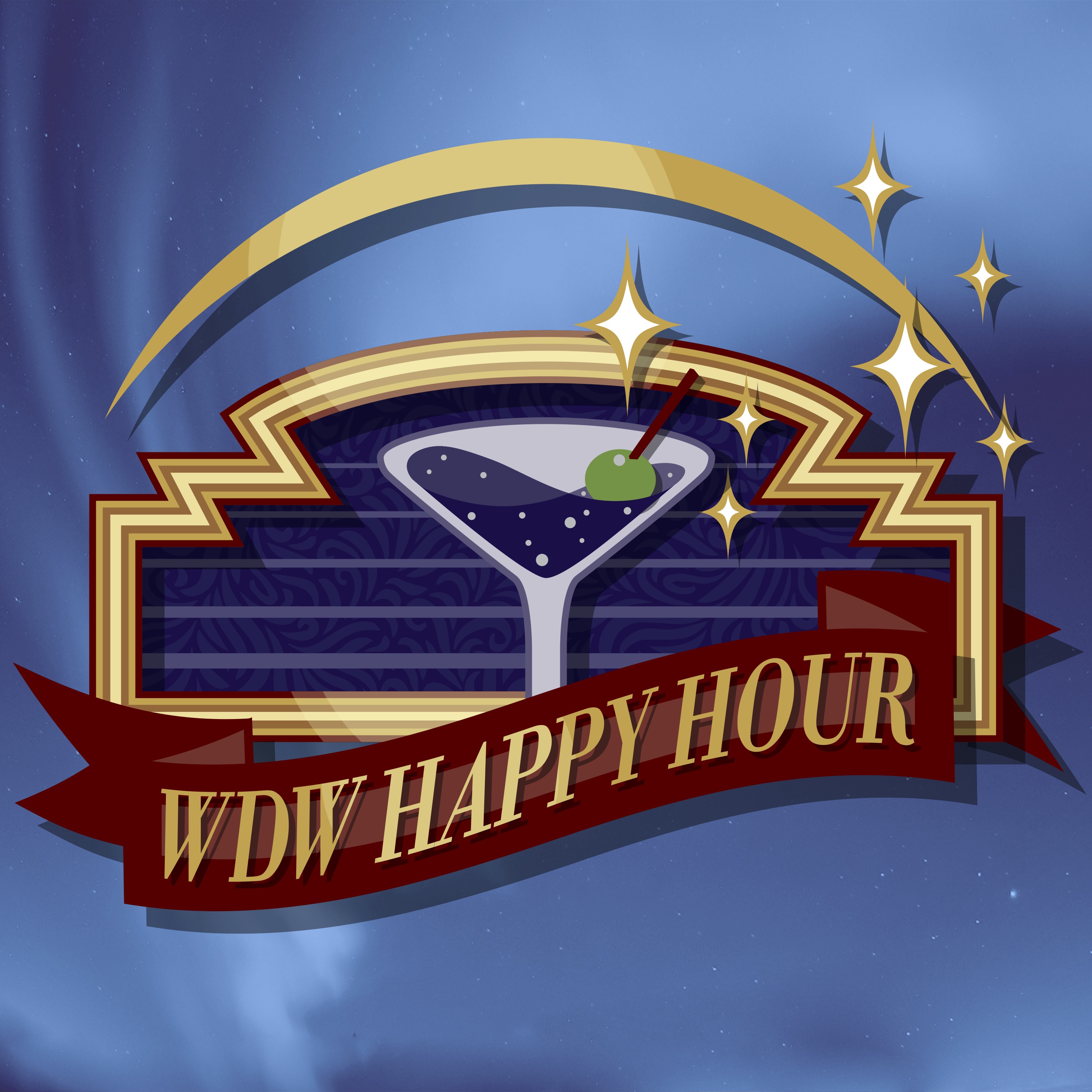 Hello! First off - we hope all of our listeners are staying safe during these serious circumstances. No full, regular-format episode this week. However, Kath and Matt sat down today to record a mini episode to recap some of the recent cancellations and closures at the Disney Parks.
We are currently playing it by ear, but we are hoping to record a full episode in the next week or so. As always, thank you for your support. Stay safe. Stay positive. We'll all be back to our regular routines when everything normalizes.
<3 WDWHH
Take a seat at the bar, and follow us on social media!
Twitter, Instagram, Pinterest: WDWHappyHour
YouTube: https://www.youtube.com/WDWHappyHour
Facebook: https://www.facebook.com/wdwhappyhour