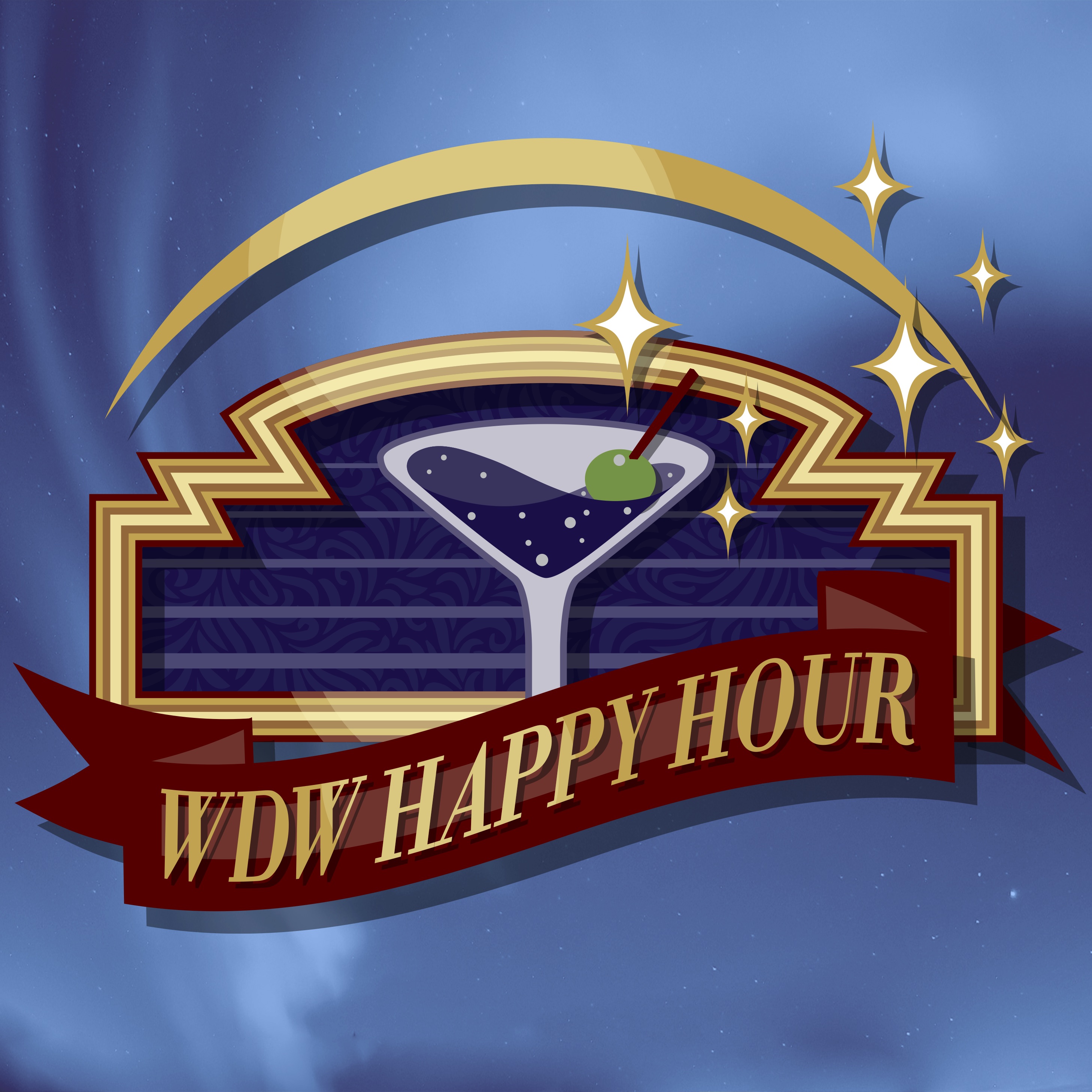 It's been nearly four full years of doing this podcast, and we are now celebrating our 100th episode! We thank all fans of the podcast for the outpouring of support throughout the years.
Boy, do we have some big news to go over as we dissect the recent departure of Bob Iger from his role as CEO of The Walt Disney Company.
Also, we play a game where we look back at some episodes from years past taking quotes and predictions out of context for hilarious results.
Take a seat at the bar, and follow us on social media!
Twitter, Instagram, Pinterest: WDWHappyHour
YouTube: https://www.youtube.com/WDWHappyHour
Facebook: https://www.facebook.com/wdwhappyhour