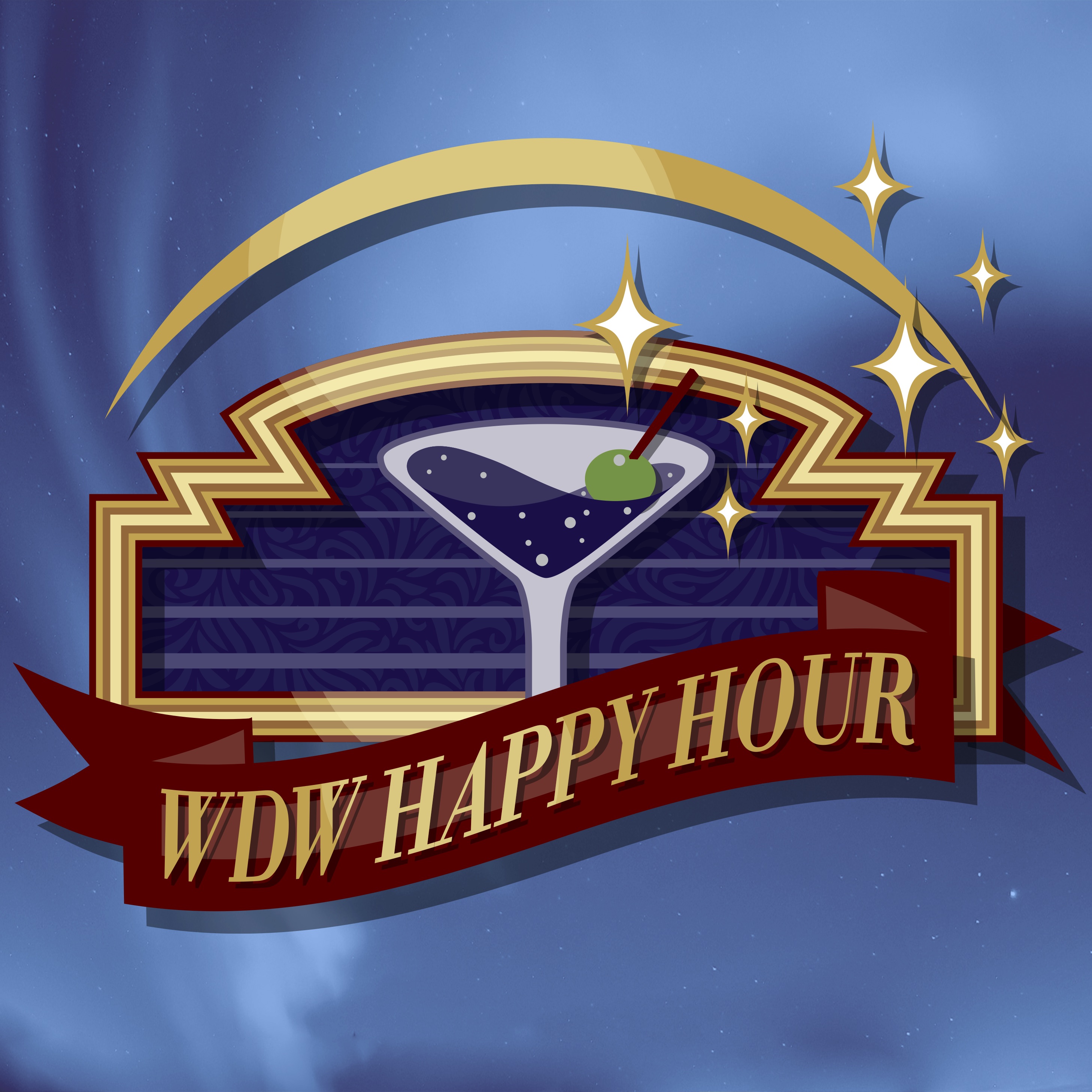 Yay! We fixed our sound issues from our Day 1 podcast.
Katherine and Scott got to attend the nearly 3-hour Walt Disney Studios film panel earlier today. We are sitting down to discuss all the huge announcements from Disney Studios, Marvel, Pixar, and LucasFilm. Which upcoming film projects are we most excited for? Listen and find out!
Take a seat at the bar, and follow us on social media!
Twitter, Instagram, Pinterest: WDWHappyHour
YouTube: https://www.youtube.com/WDWHappyHour
Facebook: http://www.facebook.com/wdwhappyhour