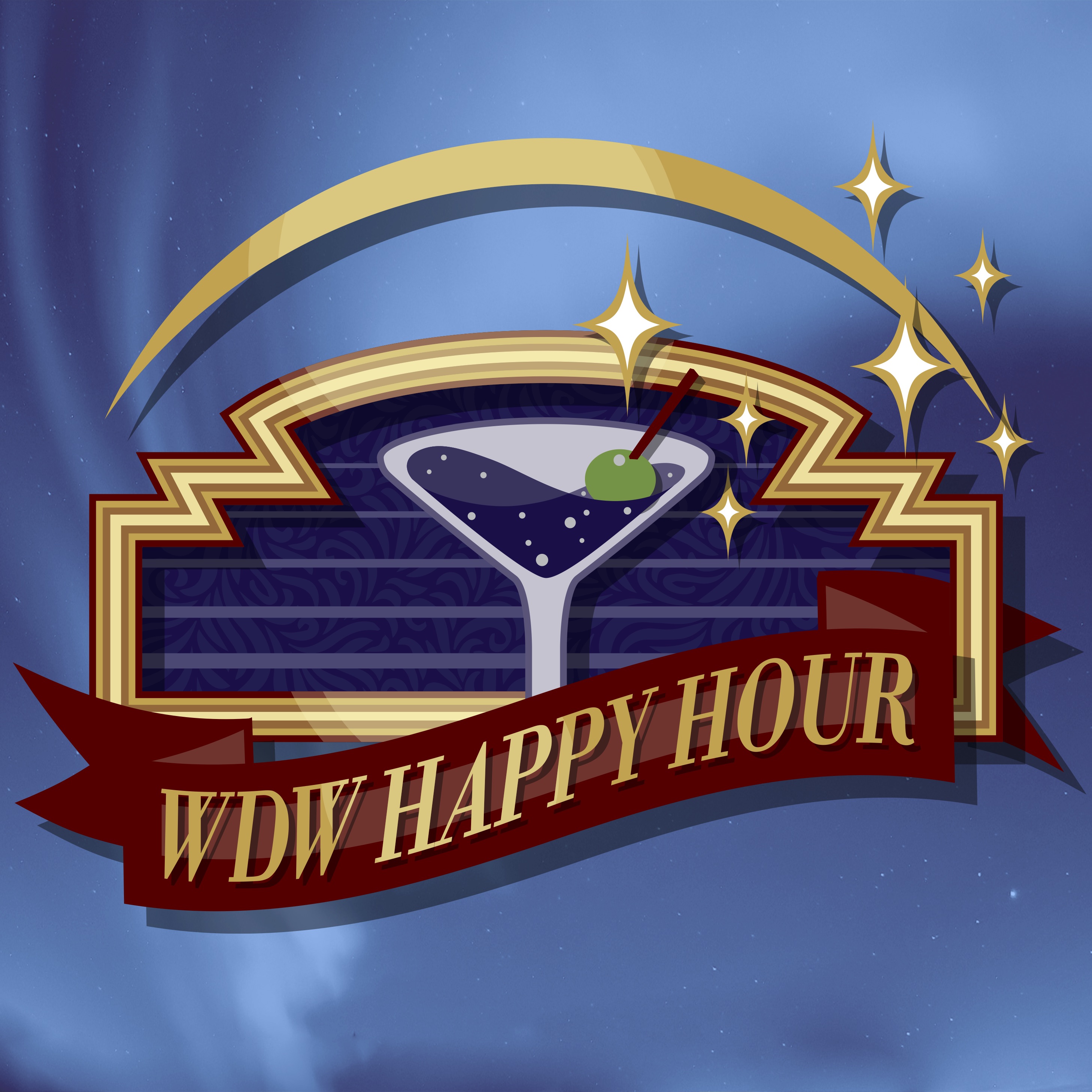 We are back with a fresh, new episode! The five us have all had recent Walt Disney World trips, and got a chance to check out a lot of new places to eat, drink, and explore.
Also, we talk about some fresh EPCOT rumors, D23 Expo News, and even talks of a possible Incredibles-themed restaurant coming to one of the resorts.
Take a seat at the bar, and follow us on social media!
Twitter, Instagram, Pinterest: WDWHappyHour
YouTube: https://www.youtube.com/WDWHappyHour
Facebook: http://www.facebook.com/wdwhappyhour