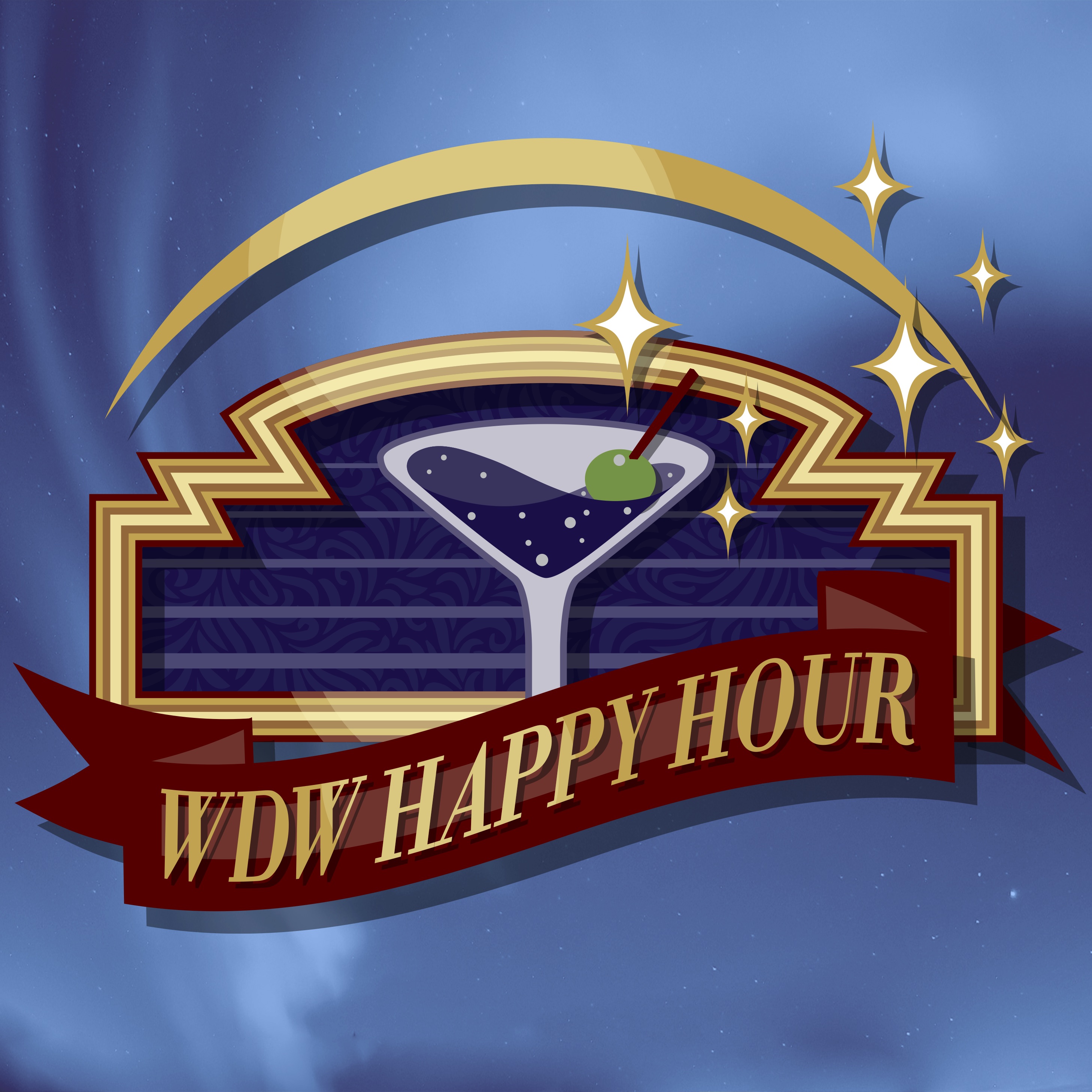 Big announcements regarding Disney's upcoming streaming service, Disney+. We also talk the big changes happening in EPCOT's Futureworld including a permanent Festival Center and Beer Garden. Also, we chat a bit about Will Smith as the Genie.
Our main topic has us all planning on a budget to craft our ideal progressive dinner at Walt Disney World.
Take a seat at the bar, and follow us on social media!
Twitter, Instagram, Pinterest: WDWHappyHour
YouTube: https://www.youtube.com/WDWHappyHour
Facebook: http://www.facebook.com/wdwhappyhour