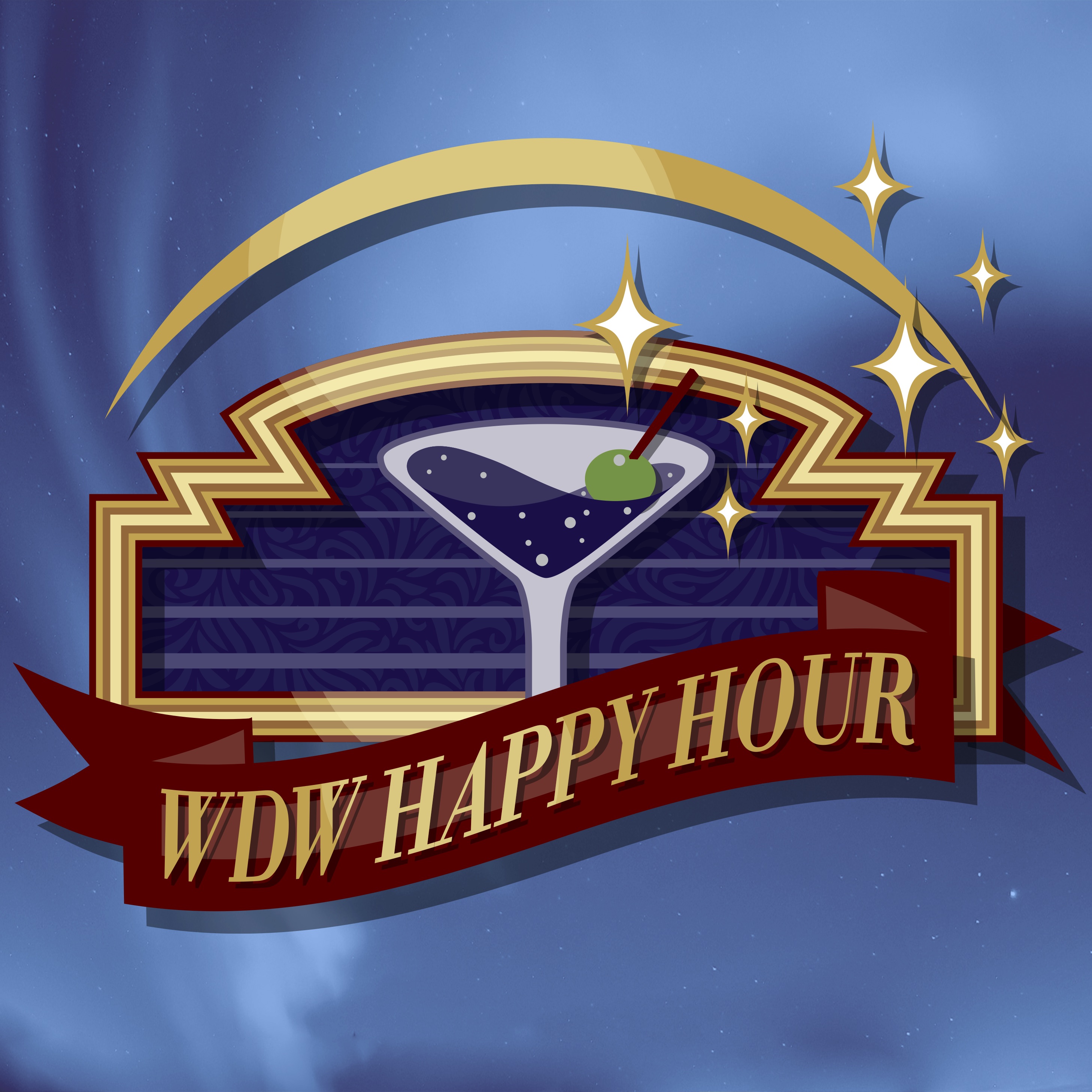 Hola! The crew was just in WDW during Cinco de Mayo and got to experience the Epcot Flower & Garden Festival. We also talk about some exciting rumors surrounding some recent construction and permits at the parks and resorts.
Also on this episode, some rants about Living with the Land and a review of the brunch offerings at Maria and Enzo's at Disney Springs.
Take a seat at the bar, and follow us on social media!
Twitter, Instagram, Pinterest: WDWHappyHour
YouTube: https://www.youtube.com/WDWHappyHour
Facebook: http://www.facebook.com/wdwhappyhour